The plan is to spend my blogging day writing a piece for Samizdata about why there has been, as yet, no Paper Money Collapse. So, here, today, I will fob you off with a photo of a Taiwan Blue Magpie: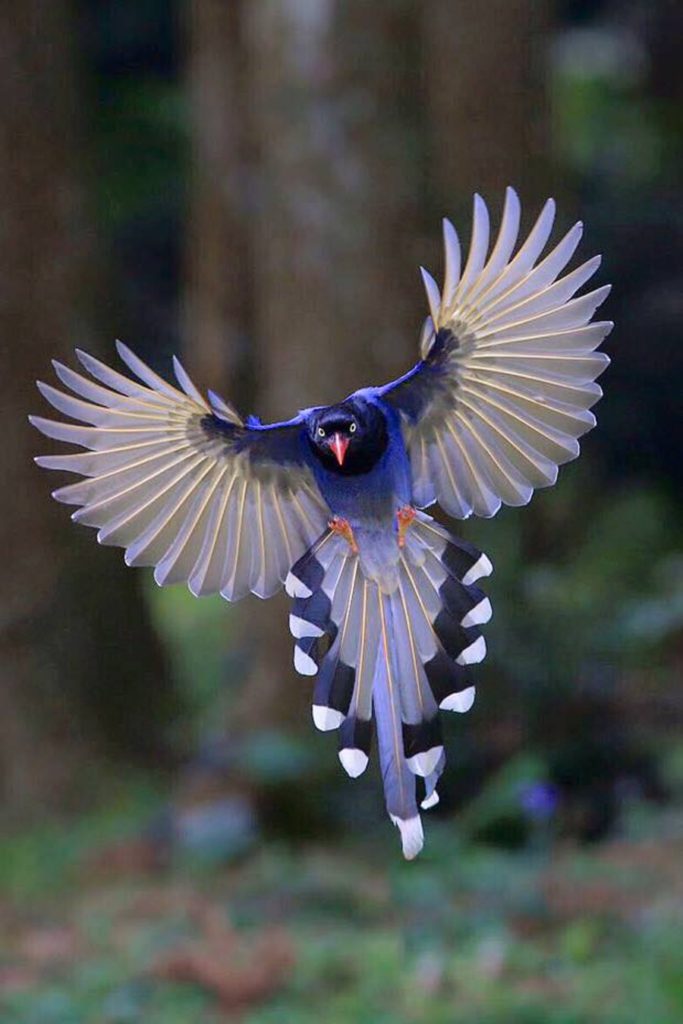 Impressive, I hope you agree.
Colourful photoing like this is creating a very colourful virtual world. Then the kids go outdoors and see Monochrome Modernism, and they say: Brighten It Up! I'm not saying I'll necessarily like all of what then happens, but I am saying it'll happen. We are now seeing only little glimpses of this, but any decade now the floodgates of architectural colour will open.
Expect big paintings of, e.g., Taiwan Blue Magpies, on the sides of Modernist boringnesses.