Here are two signs that go rather too well together for comfort, I think you'll agree: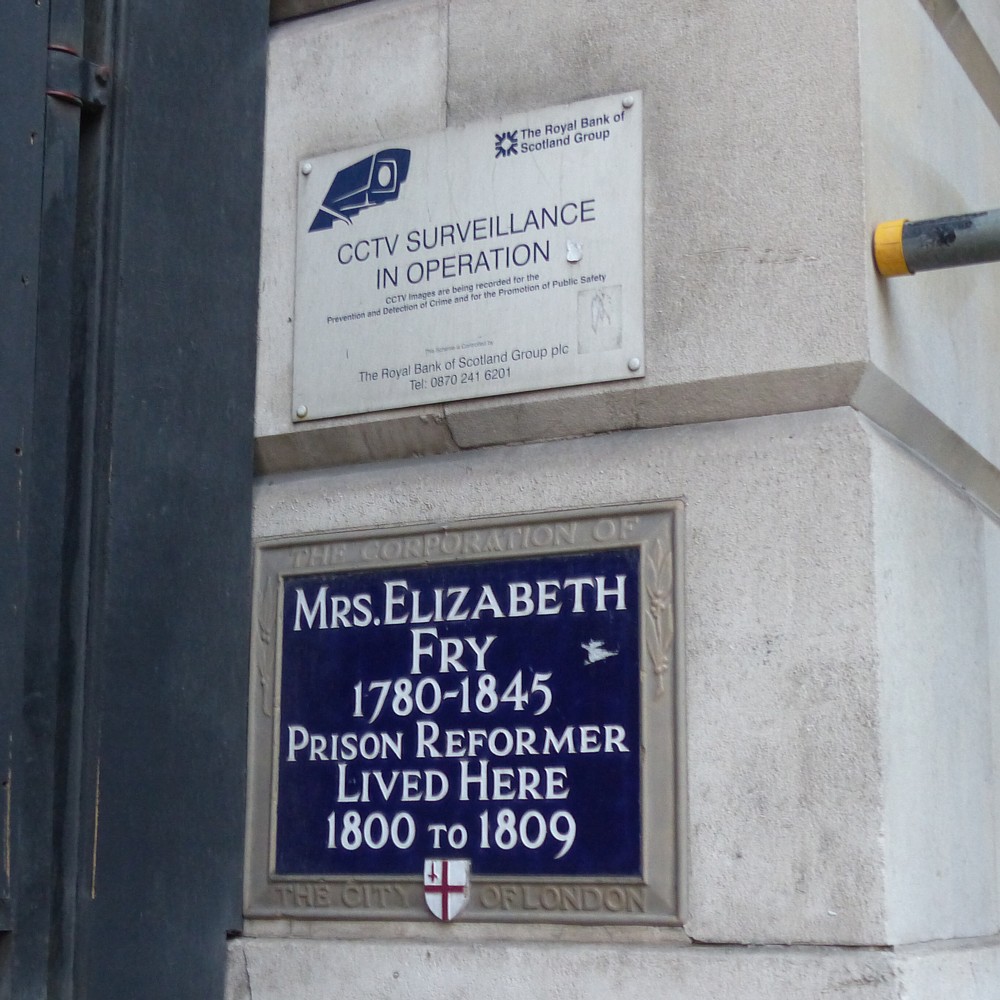 And I bet I'm not the only one to have noticed, as I did in May 2017. The photos I photoed just before that and just after that were both moderately close-ups of the Walkie-Talkie, which gives you a rough idea of where this was.
Makes me think of this.
Although, when I image googled the Fry sign, the only images I got with the CCTV sign included were a couple of "alamy" photos. I hate "alamy" photos. They have "alamy" scrawled all over them.