I hope you are having one.
I definitely am, and I will tell you (a big part of) why. This, on YouTube, from Steve Baker MP, no less.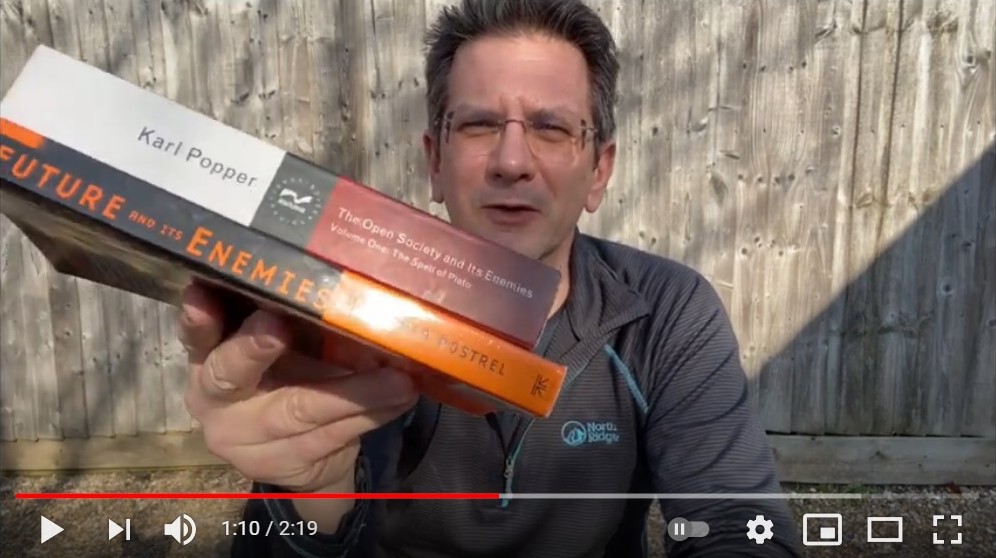 Just over two minutes long, so not a big chunk out of your life it you follow the above link and watch it all.
I'll surely have more to say about this by way of thanks. But, busy day for me today, and I could hardly postpone at least noticing this here.
Ask, and you shall receive. This exploiting my impending death to achieve a dose of upward social mobility thing is really working out well.