I am suffering email problems just now. I can send them, but I can't receive them.
As of now, I am relying on The Guru to ensure that …: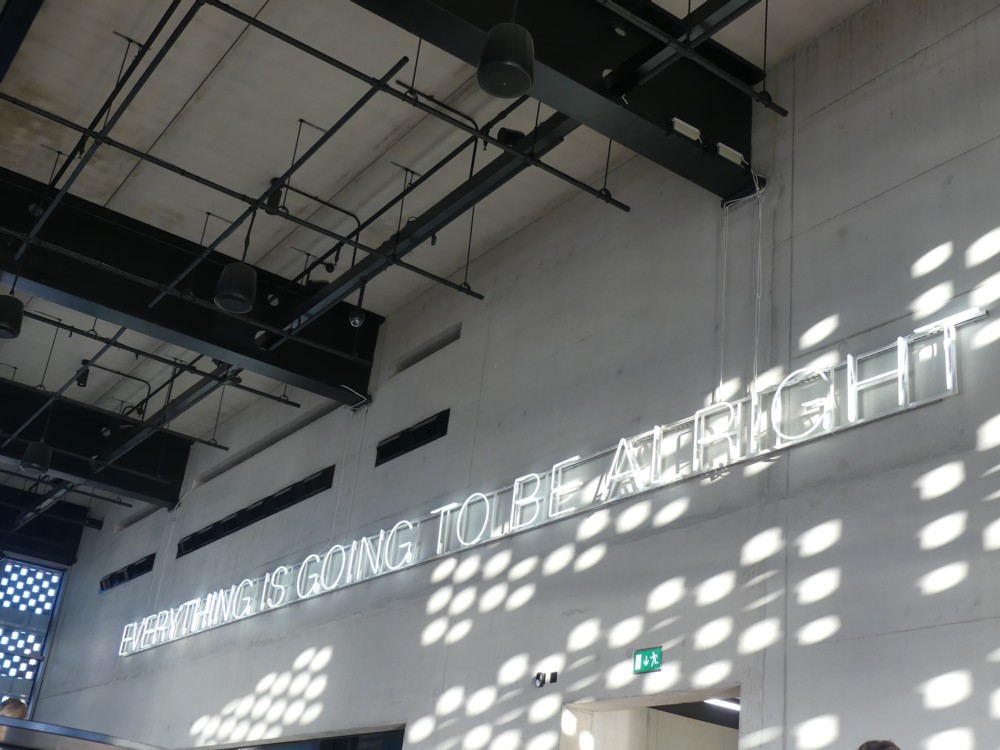 … which it surely will, eventually.
Meanwhile, the only other thing I did here today was to add a publication to this list of Chris Tame writings that I had missed. Political Notes 148: The Case Against a Bill of Rights. (My thanks to Professor Bryan Niblett for pointing out this omission.)
LATER: Email sorted. Thank you The Guru.