On Jan 1st 2021, I was obsessing about routers, and not giving any thought to whether any of you readers were having a Happy New Year. Yesterday, there was the same preoccupation with my own concerns and indifference to yours. So, it now being the evening of Jan 3rd 2021, is it too late for me now to say …: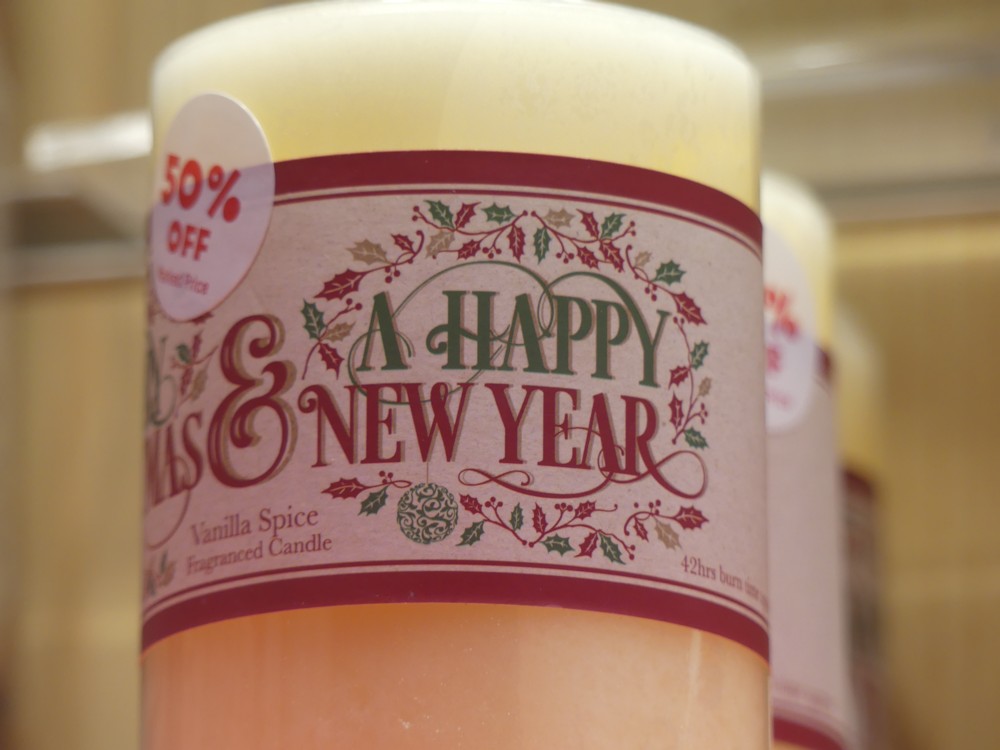 … Happy New Year?
I don't think so. The year 2021 is not brand spanking new, this very day. But it is still pretty new. You are still only getting stuck into it in a very preliminary sort of way. There's a basic way in which you may even still be stuck waiting for the thing to even get started, what with You Know What.
So, there you go, see the above photo, which I photoed on Jan 1st 2018, through the window of a local charity shop.