We're on the far side of the Peninsular, from central London, looking north.
2005: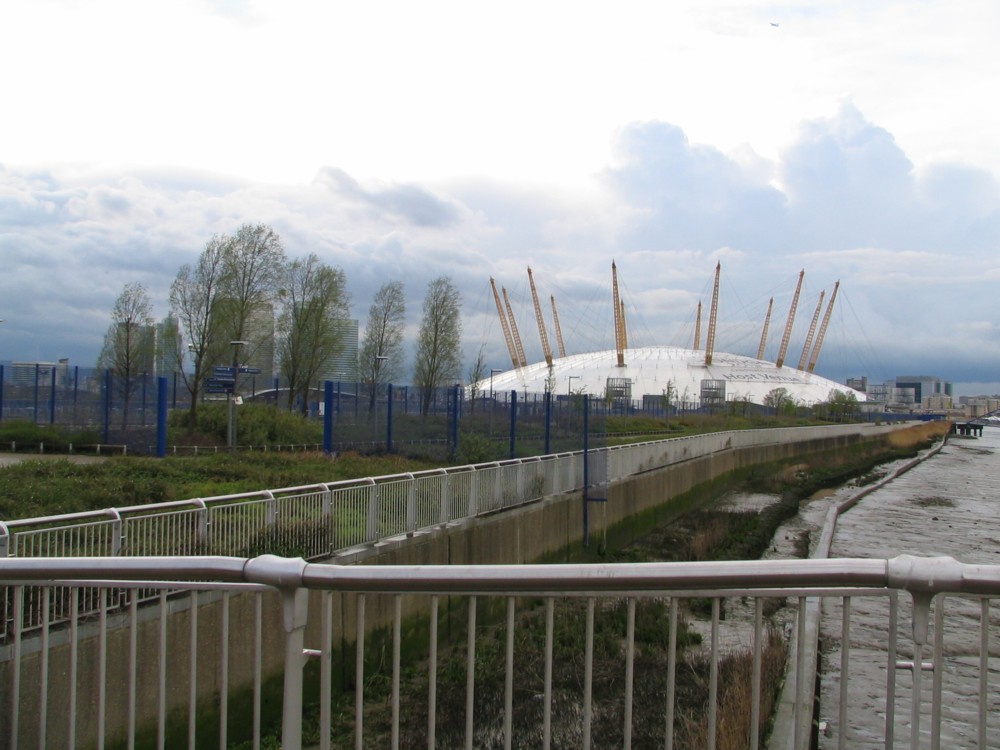 2019: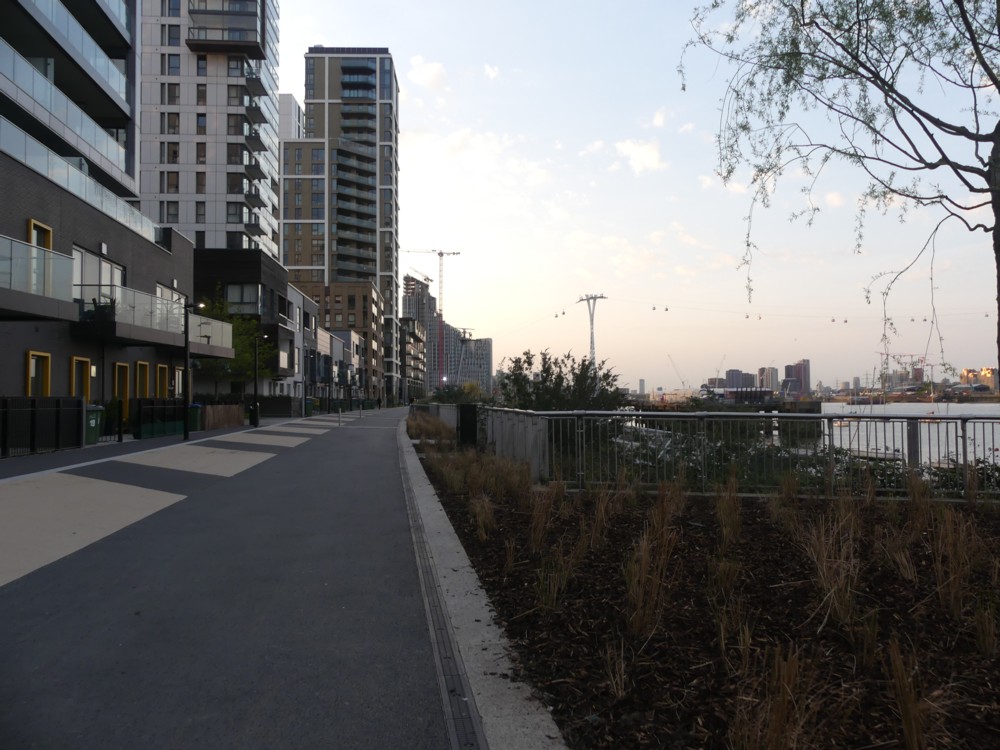 I can't swear I was standing in the exact same spot. I rather think that 2019 may a bit further downstream, further away from the Dome.
But, the point stands. It's quite a contrast, making it clear how much has been going on around there, just south of the Dome, in the Greenwich Peninsular. And it's not just new buildings. In 2005, no Dangleway.
As time passes and as I get ever less mobile and exploratory, I expect, although I promise nothing, to be doing more of such before after photo-pairings.
LATER: None of which pairings will be anything like as impressive as these ones. In the two (2005/2020) of thos included in this posting here, you can see the changes I refer to above, beyond the Dome and to the left, as we look.