One of the things I have learned from my stats page, which has been operating since the end of April of this year, is that quite a few of the people who come here like to rootle around in the archives. This makes sense. Much of goes up here doesn't date. A pretty photo is a pretty photo, no matter when it was taken.
So, every so often I do a burst of transferring stuff to here from the old blog, making you liable to bump into it here. (At the old blog, you're liable to be bombarded with "not secure" propaganda.) And yesterday, I was mostly been concentrating on Pavlova. Some of the postings at the other end of that link have been here quite a while, but several went up here yesterday for the first time.
And my favourite Pavlova photo that I copied across was, this one: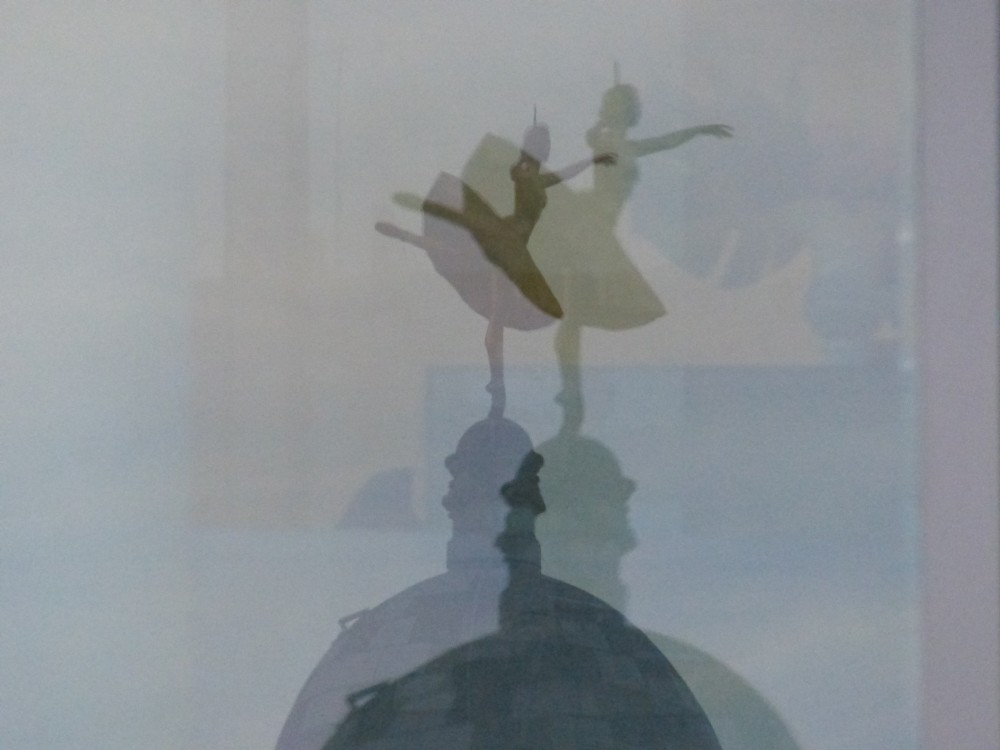 Which originally appeared on the old blog in July 2015.
I liked that photo in July 2015, I like it now, and I believe I'll like it in 2025. And I hope something similar applies to you, if not with this photo, then maybe with some other photo, or some other bit of verbals, from way back.