Boom: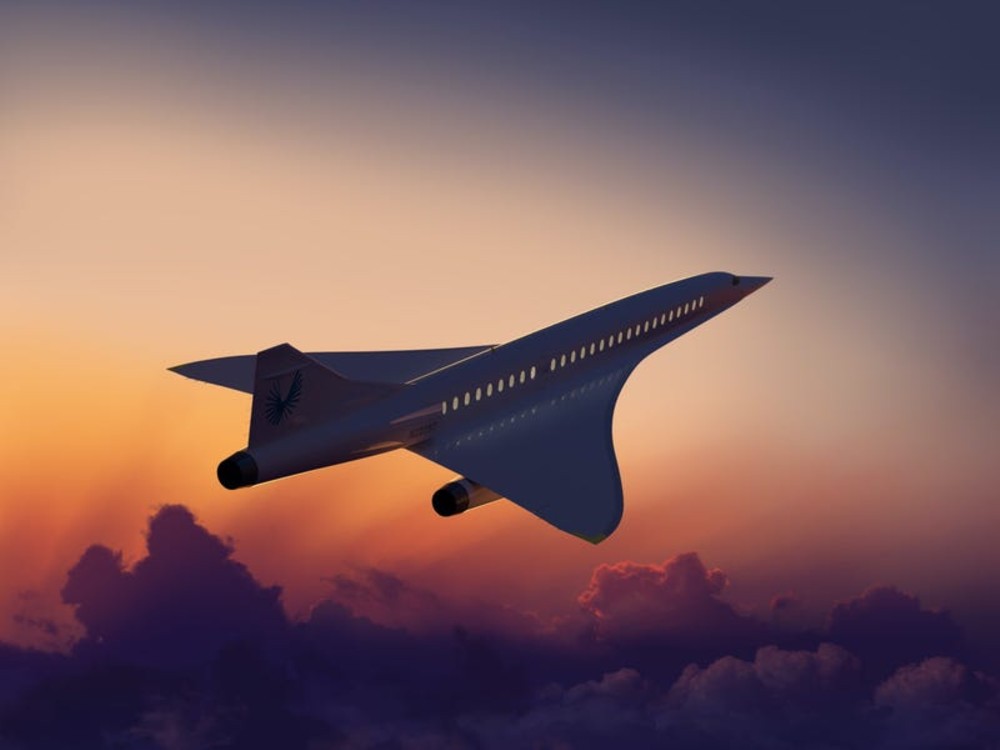 Will the fake photos of the Boom Supersonic XB-1 ever get real? Will I live long enough to photo Concorde 2.0 over London? It's starting to look like they and I might.
How noisy will it be? I absolutely do not care how loud it is, but others will, so actually: I suppose I do.
The USA aerospace industry is having a magnificent renaissance now, and of course I have libertarian friends who have been chattering to each other about little else for years. I agree with them, even as I have taken more of an I'll-believe-it-when-I-see-it line. But now that we're starting to see it, this could be the big take on 2020 when the historians look back at it. Plagues and riots? What's new about that? They'll surely get a mention, if only for the panic-stricken reactions. But, meanwhile: Supersonic travel is back! Space travel is back! Last time around, as I now enjoy saying, it was money no object Cold War dick-waving. Now it's getting real.