And speaking of photos by other people, as I just was, what of Michael Jennings? I linked to a photo of his not long ago, and do so quite often.
Well, on the first day of this month, Mchael was, he said on Facebook, in the Old Kent Road, and he photoed this: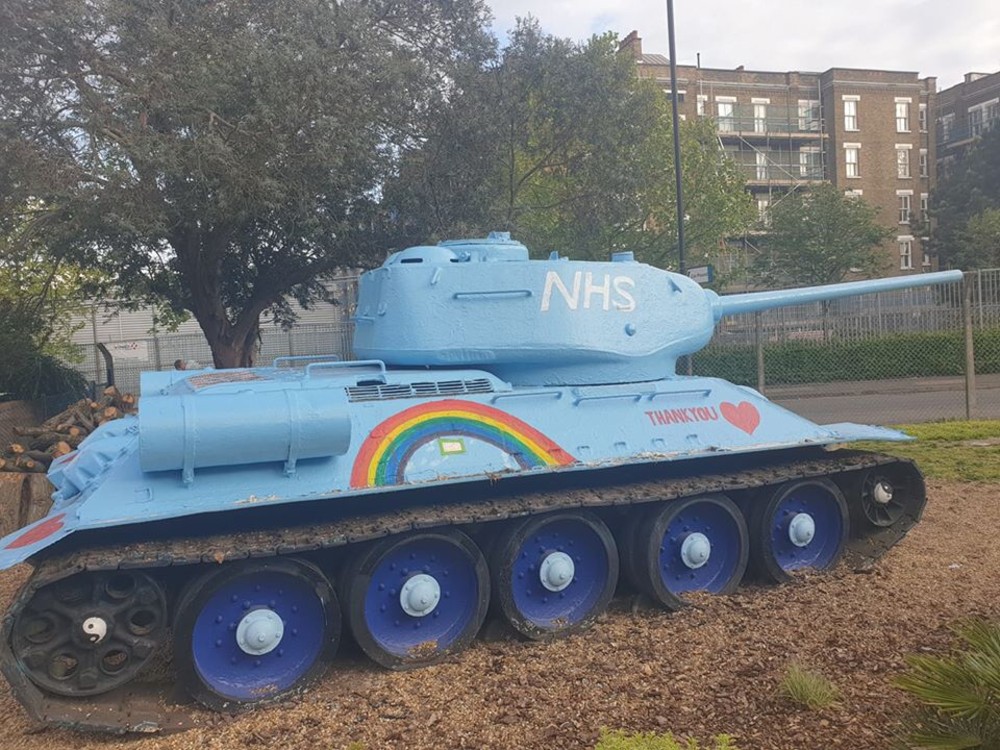 The worship of the NHS is now so over the top that soon mainstream columnists are going to start trashing it, just to be different. Perhaps they already have and I just didn't notice.
That's a Soviet T-34, by the way.