Dezeen reports on a way to make those video calls a bit more comfortably: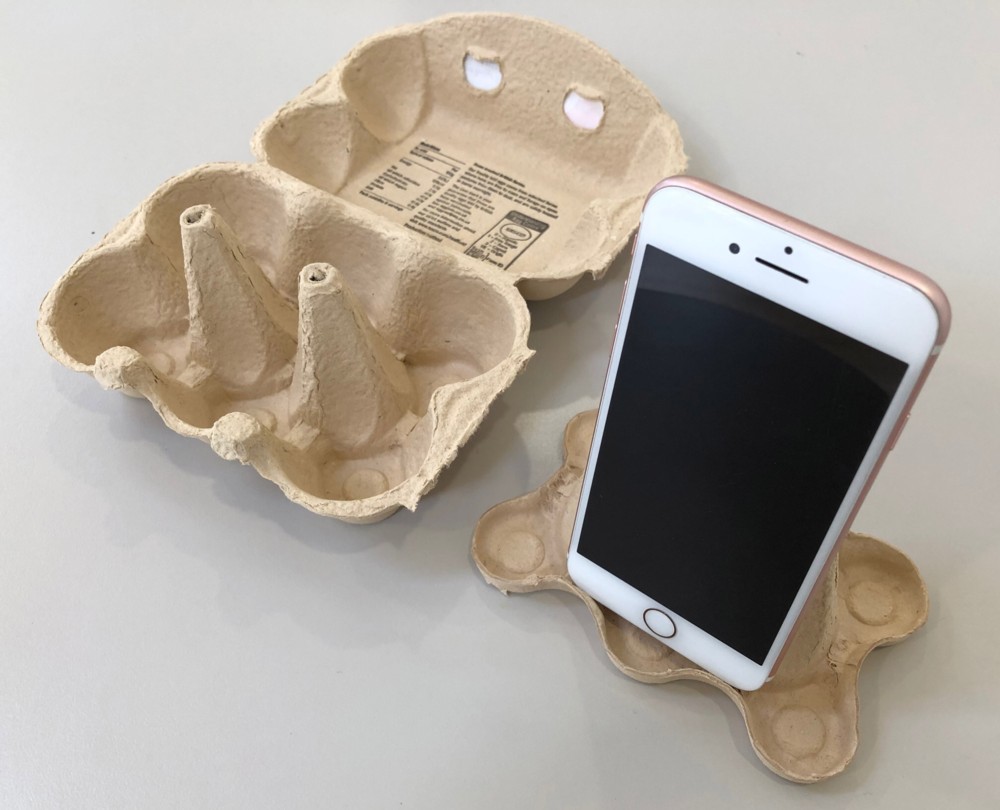 A besetting sin of designers is to imagine that all of the world's problems can be solved with "design", of the blandly modernistic sort that they favour. But that actually is quite clever. Says the gadgeteer who did this, Paul Priestman:
"I kept getting 'phone arm', where you hold the phone at arm's length so long your arm starts hurting, and was perpetually trying to find useful things to prop my phone up against, so that it wouldn't slip halfway through a call."
It's not just that Things are now a bit harder to buy now; it's that people like this guy suddenly have lots of time on their hands for projects like this.