Indeed: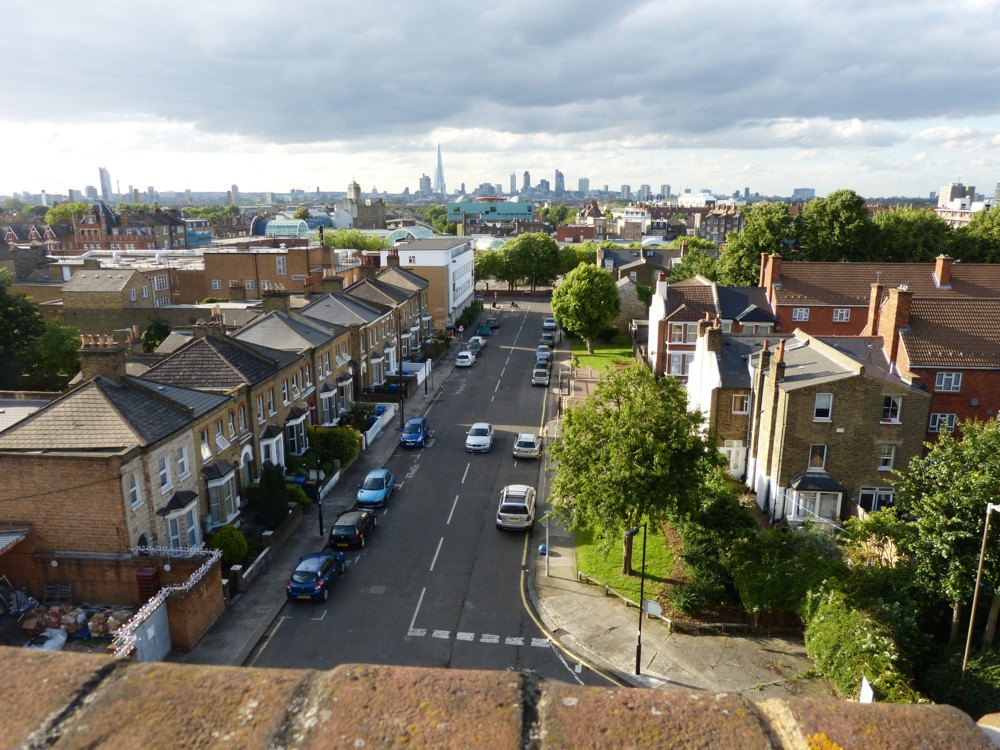 Was stuck for a posting. Even, for about an hour, was stuck for a quota posting.
In the end, just looked in the I Just Like It directory, and picked that one.
I live the contrast between the highly visible normality in the foreground, and the indistinct uniqueness of the Big Things of Central London.
Date: July 1st, 2012. The Big Things have been added to, since then.