Indeed: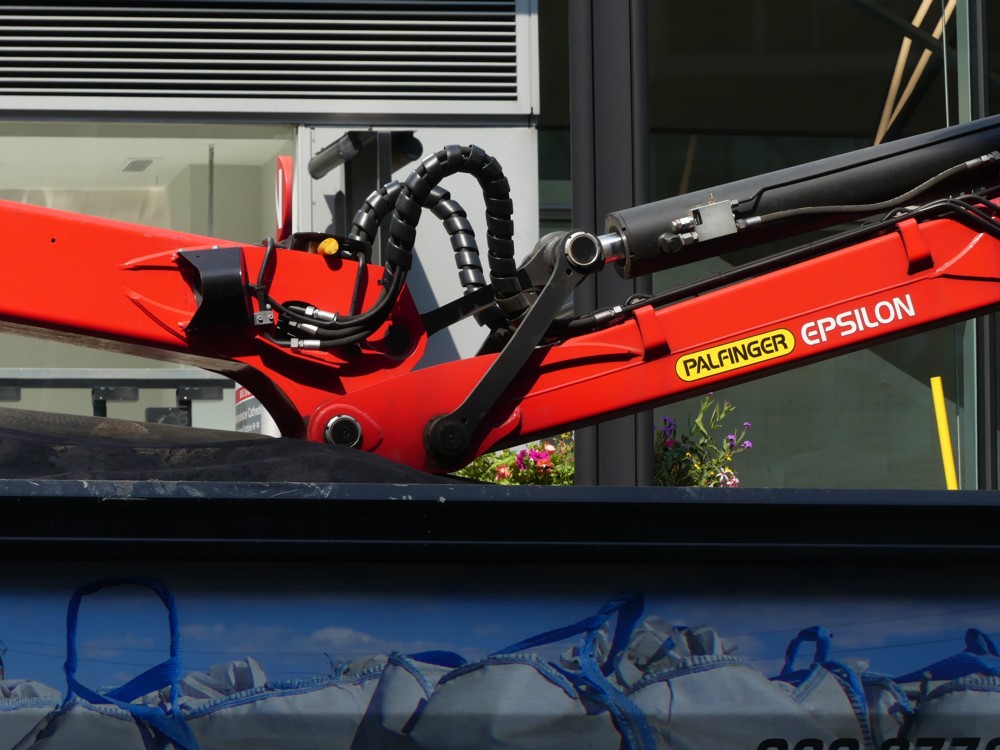 That's a detail in the middle of a device I spotted on a lorry in Victoria Street this afternoon. It's a grab crane.
Here's the lorry: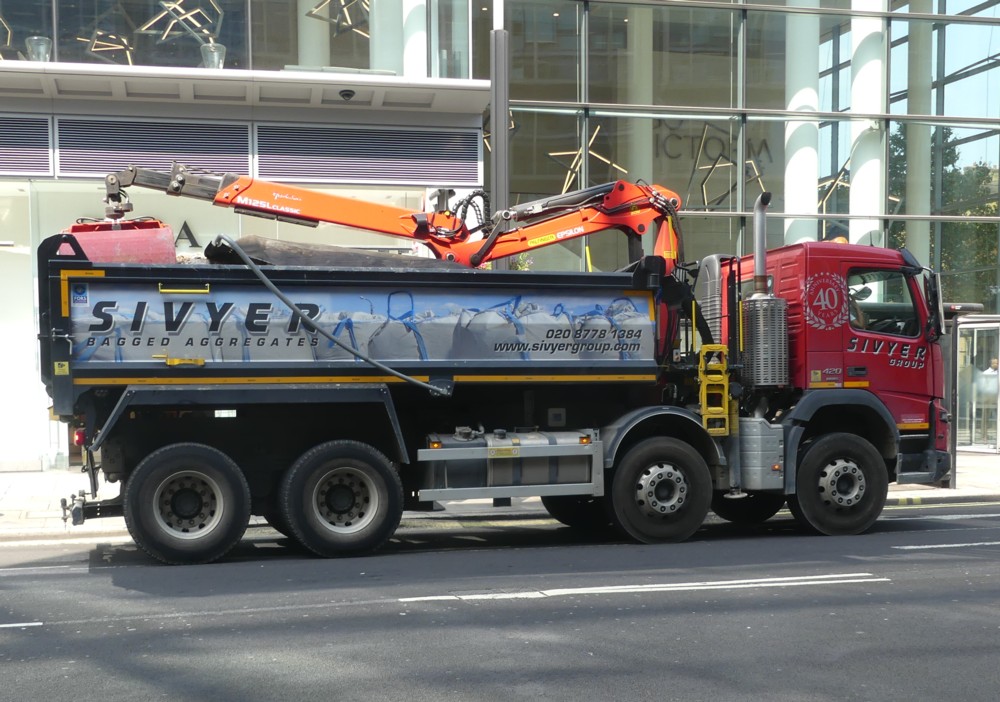 As you can perhaps see, the job of Palfinger Epsilon is to grab bags of bagged aggregate.
I have taken to always having a fictional book on the go, and currently that book is Vernor Vinge's A Deepness in the Sky. Palfinger Epsilon sounds like one of the characters in this story.