Photoed by me last night, near Whitechapel tube station: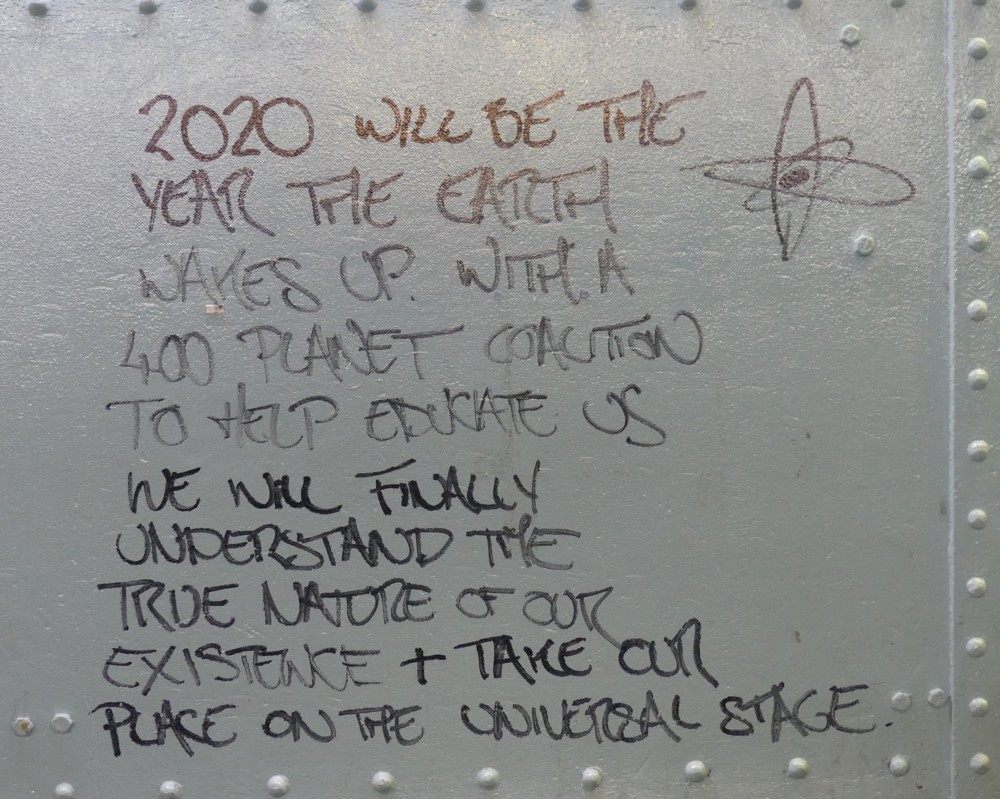 Well, it's a point a view. And it makes a nice change from prophecies of climate doom.
Nevertheless, I am skeptical. I intend returning to this, once 2020 has come and gone. Prophets should be reminded about their prophecies, once their proclaimed deadlines have passed, and held to account in the court of public opinion.
And if this turns out to be right, then whoever said it should get the credit.