Asked Cricinfo, a while back: Who has made the most runs in an Ashes Test only to end on the losing side? I love that kind of thing, so of course I went to find out who it was, and I encountered this charming photo of the answer: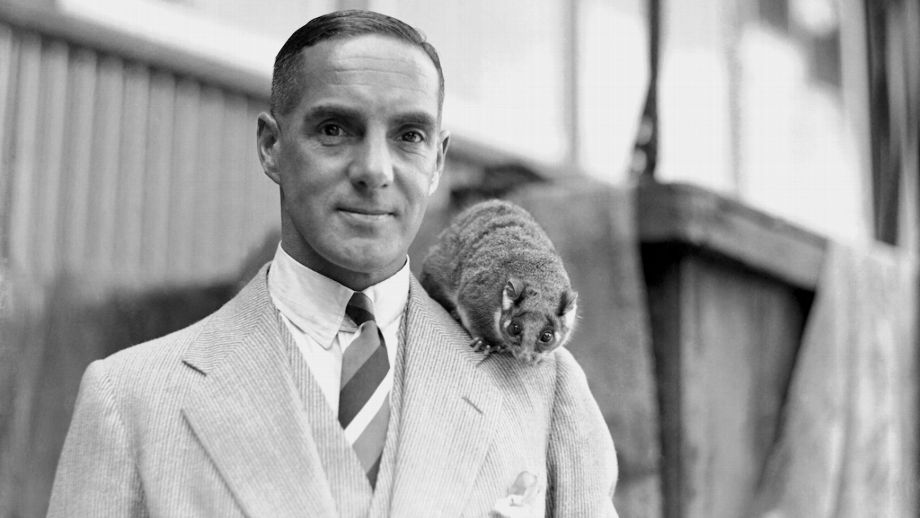 The Ashes record is held by the England opener Herbert Sutcliffe, who scored 303 runs – 176 and 127 – in a seven-day Test in Melbourne in 1924-25.
According to this, the above photo first appeared in the Sydney Morning Herald on March 14th 1933.
Of Sutcliffe, Wikipedia, who picked out this same photo of him, says:
A right-handed batsman, Sutcliffe was noted for his concentration and determination, qualities which made him invaluable to his teams in adverse batting conditions; and he is remembered as one of the game's finest "bad wicket batsmen". His fame rests mainly in the great opening partnership he formed with Jack Hobbs for England between 1924 and 1930. He also formed notable opening partnerships at Yorkshire with Percy Holmes and, in his last few seasons, the young Len Hutton. During Sutcliffe's career, Yorkshire won the County Championship 12 times. Sutcliffe played in 54 Test matches for England and on three occasions he toured Australia, where he enjoyed outstanding success.
What England wouldn't now give for such a batsman.