I don't trust Twitter enough to ever want to rely on it for anything, because it might suddenly turn against me and my politics. (I hate Islam, etc.) But I follow various people on Twitter, and by this means, I recently learned that Glasgow is about to have a new fleet of robot underground trains. The first such in the UK, apparently. I don't know why this appeared on my Twitter feed, but it did: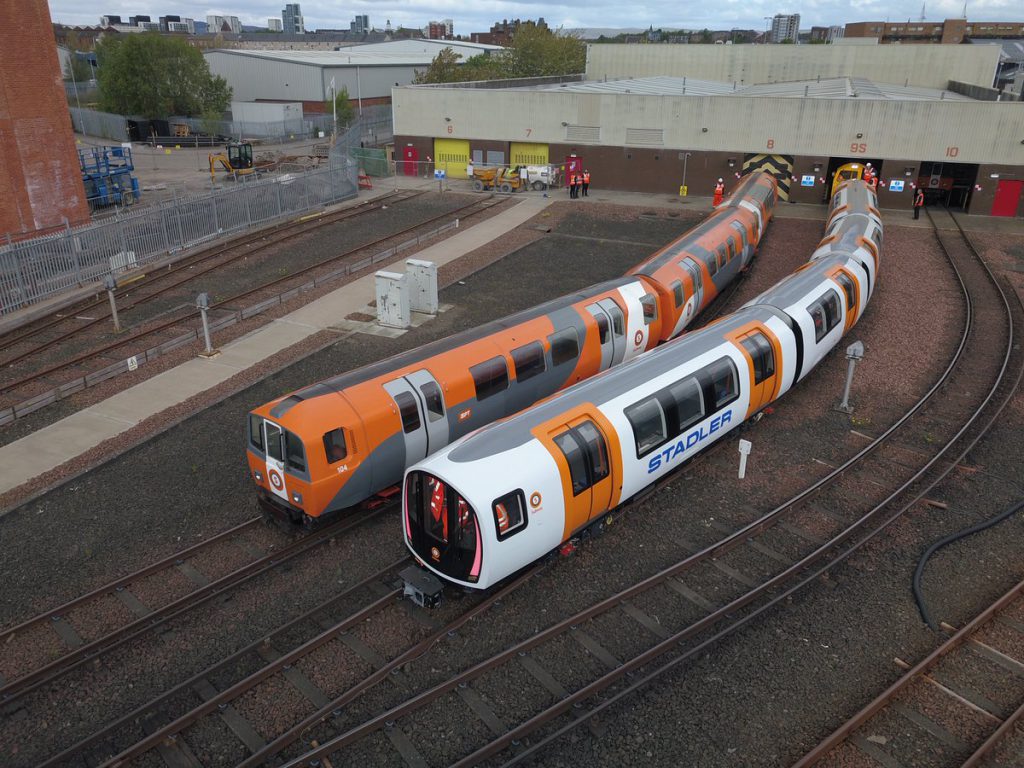 Having only very recently taken a couple of trips on the D(ocklands) L(ight) R(ailway), I know that robot trains can work very well, and I wish Glasgow success with theirs.
In one of my recorded chats with Patrick Crozier, I expressed skepticism about robot cars, especially robot cars in cities. The right place for robot vehicles to be making their debuts is in highly controlled and controllable circumstances, in places all owned by one organisation, able to impose the necessary disciplines on all concerned or threatened. We made mention of certain mines, where robot lorries already operate, and of Amazon warehouses, where robot package-fetchers-and-carriers now bustle about successfully. Or, like railway networks.
Then, maybe, any year now, make a tentative start on robot lorries on motorways.
Robot cars in cities? I recommend, and I predict: Not any time soon.