Here: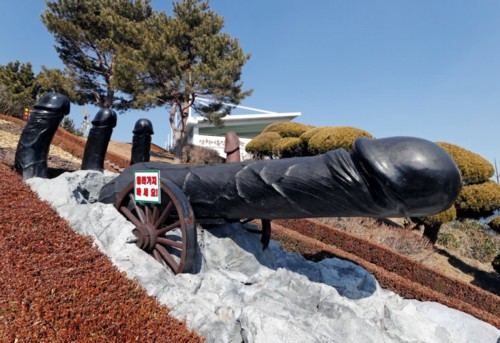 The best comment I can think of is another photo, one of the many that I took in the Churchill Dungeon, this one being an item for sale in the gift shop: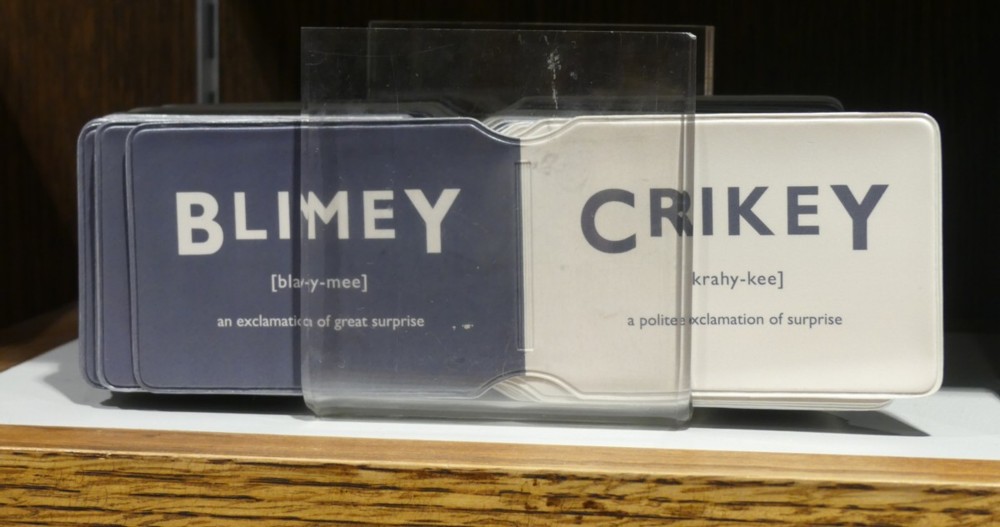 I love words. I sometimes I fail to think of the right ones, but they never fail me. It just that I am sometimes not worthy of them.
But I found some good ones this time, I think.