Yes. I ran it by Adriana plus her Plus One (Perry de H), at that feast I reported on yesterday, and it turns out that I'm not the only one who finds the phrase "self storage" …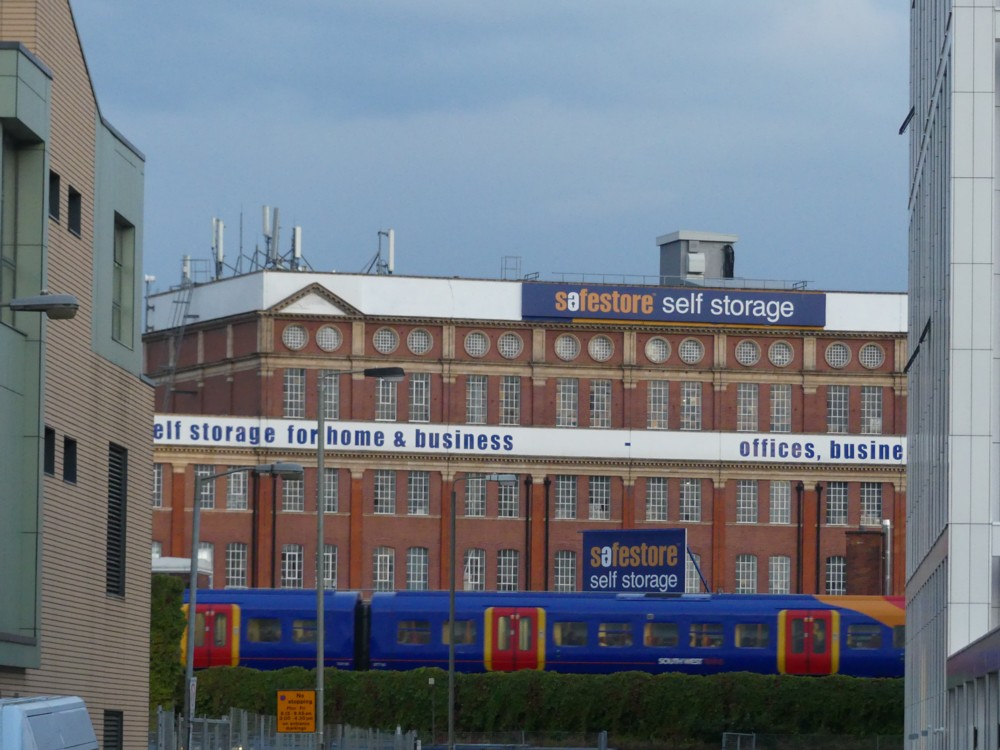 … to be rather odd. (That's this.)
I know what self storage is. It's the name given to the process of ridding your self of some of the crap by which your self is currently surrounded and impeded, without actually chucking it away irrevocably. In particular, when your self is in between locations, or when your self has moved from a big place to a smaller place, your stuff, or your excess stuff, needs to be stored somewhere.
But self storage, taken literally, sounds like you are parking your self in a warehouse and for the duration, your life will consist only of all the extraneous crap.
You become like a zombie or something. I can understand people wanting to put their mere selves to one side while earning a living. That might make a rather profitable business. But while actually, you know, … trying to live … ?
Odd.