I was very proud of this photo of seven London bridges …: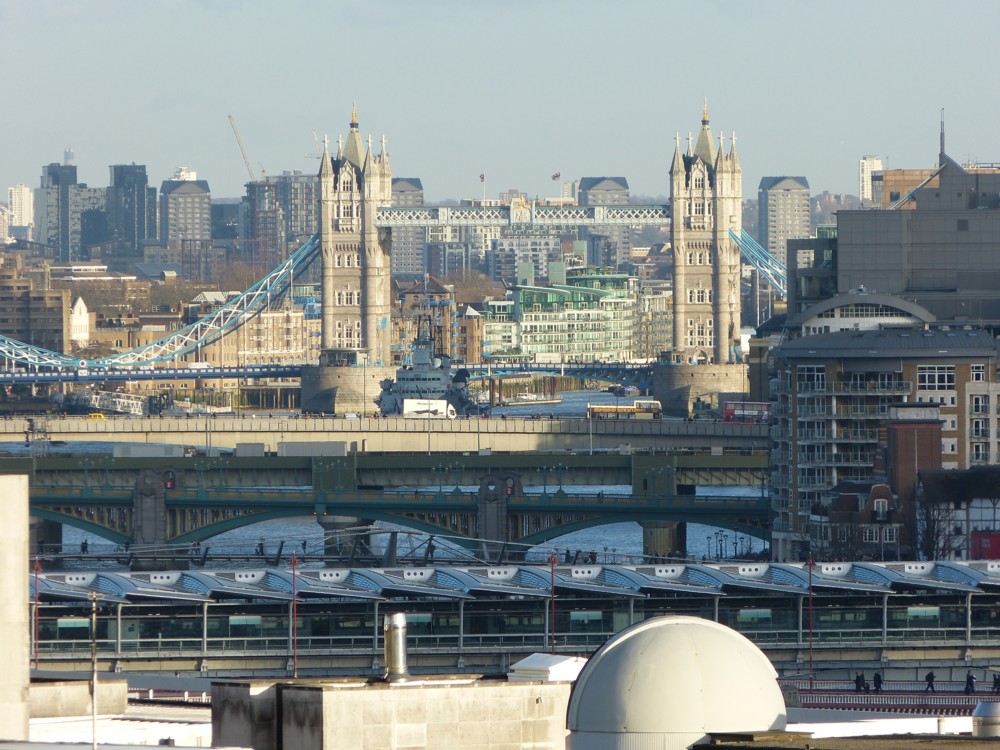 … when I first posted it here.
Today I took another photo of these same seven bridges: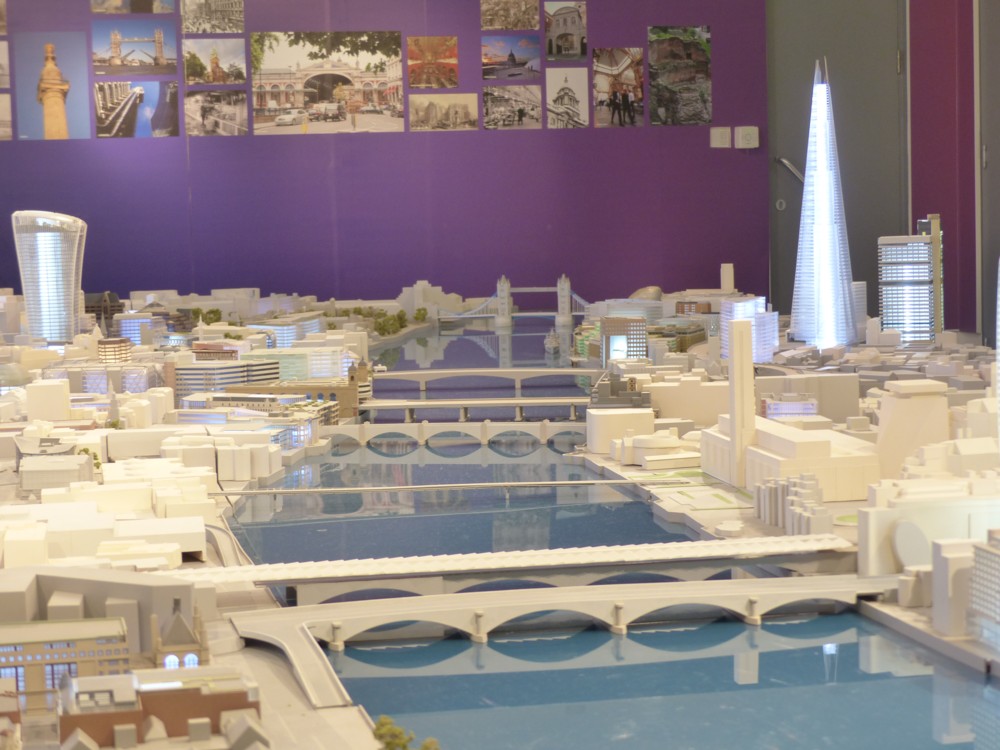 I said I'd check this model of the City of London out, and today I did.
I wish this model included Westminster as well as the City, but it's a model of the City.