Today I forced myself out, to post a letter which had to be posted, something I don't think I've done in years.
My guess as to where there was a posting box, or whatever they are called, took me to the nearest post office that I am aware of, via Vincent Square, which I hoped would be looking good in the sunshine. It was: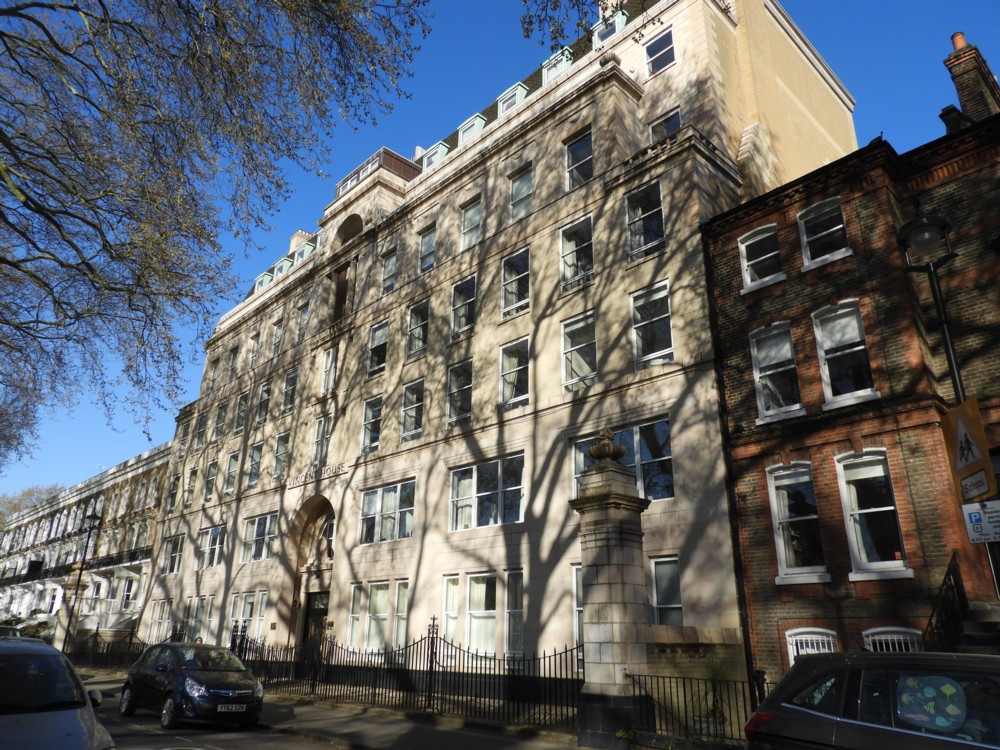 That building is Vincent House, which sounds and looks like it might be important, but it's just a block of flats.
And this is the middle of Vincent Square: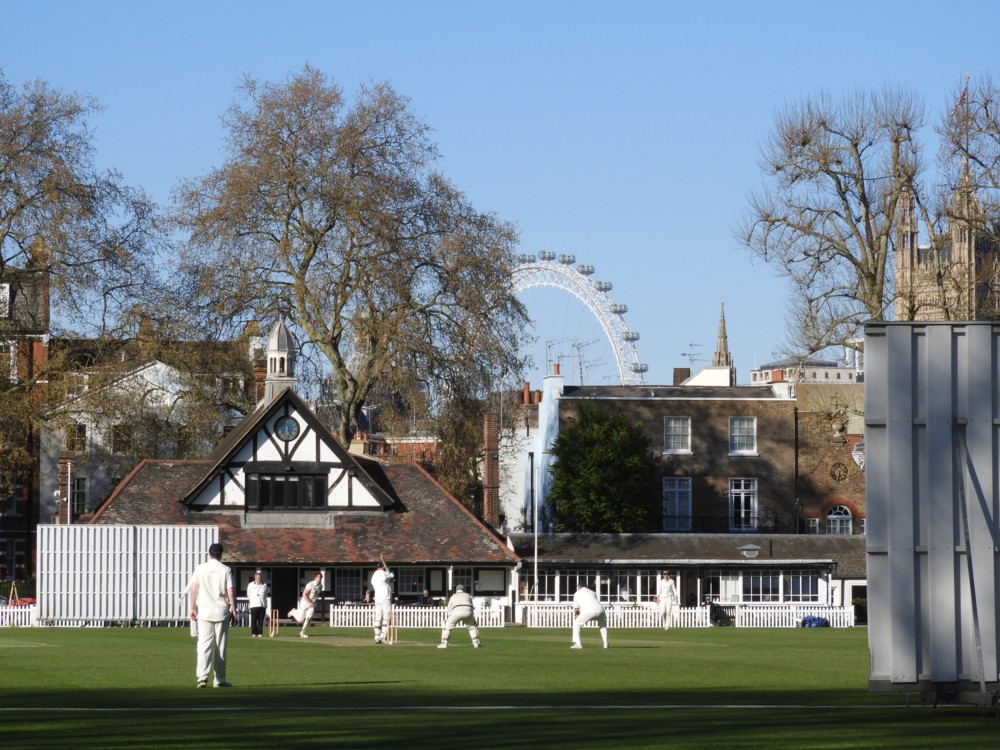 In earlier times, on a day like this, I would have gone a-wandering and a-photoing, but now, I'm afraid I feel the cold, and although delightfully sunny it was still cold. Also, all walks now take twice as long. So I posted that letter, and also did some shopping and then went straight back home. Shopping being another thing that has had to change recently. Big and occasionally has had to be replaced by less but more frequently, because there are limits to how much stuff I can now carry in anything resembling comfort, especially up my stairs.
Just before I went on this expedition, I got a phone call from one of the Marsden exercise experts. Apparently exercise is good for you. But he would say that, wouldn't he?
Life goes on.