One of the unconsidered visual trifles of urban life is the reflections you can, if you want to, see in the bodies of cars.
Reflections like this: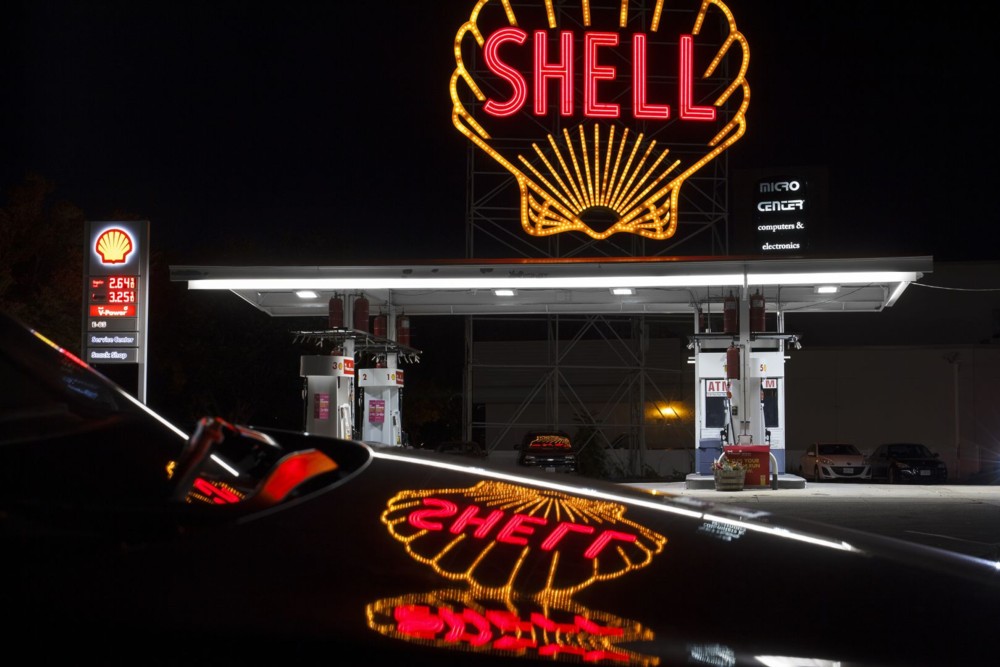 It's one of these.
Here are some reflections-in-cars photos that I posted here in 2019. I never managed much in the way of reflected signs, though. Memo to self …
If robot cars ever abolish cars as we now know them, as they well might, the explosion of nostalgia for these shiny old cars, cars that are now largely ignored from the aesthetic point of view by all but a few petrol heads, will be something to see.
You hate the look of whatever threatens to engulf you. You switch to liking it when it retreats and threatens to disappear. Neon signs are now in retreat, it would seem, so this Real Photographer guy in Boston now likes them. The cars are just one of his ways to notice the signs.