I was out and about in the Victoria Station area this morning, and it was very cold and very bad photoing light. But, taxis with adverts usually photo well. I saw two taxi adverts I'd not see before.
This, for perfume: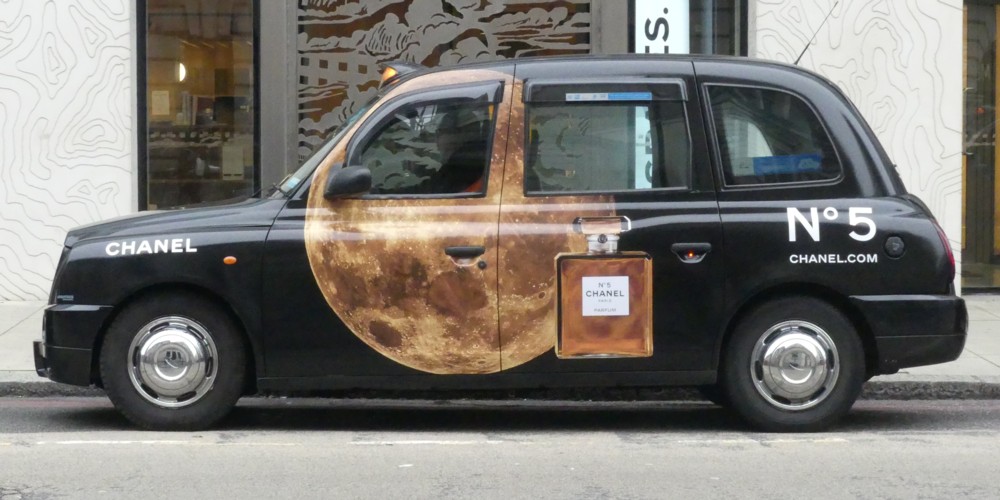 And this, for I don't know what, but I'd not seen it before: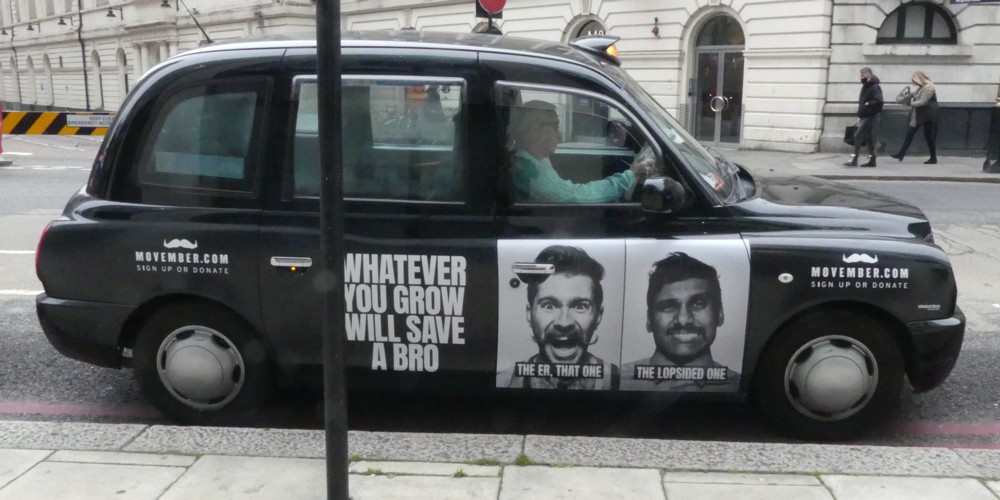 It had the look of the sort of advert that only happens when when the real advertising is happening a lot less, and they have spare slots going.
Because, that was my overriding impression. Hardly any taxis with adverts, whether I'd seen them before or not. And lots of taxis without adverts: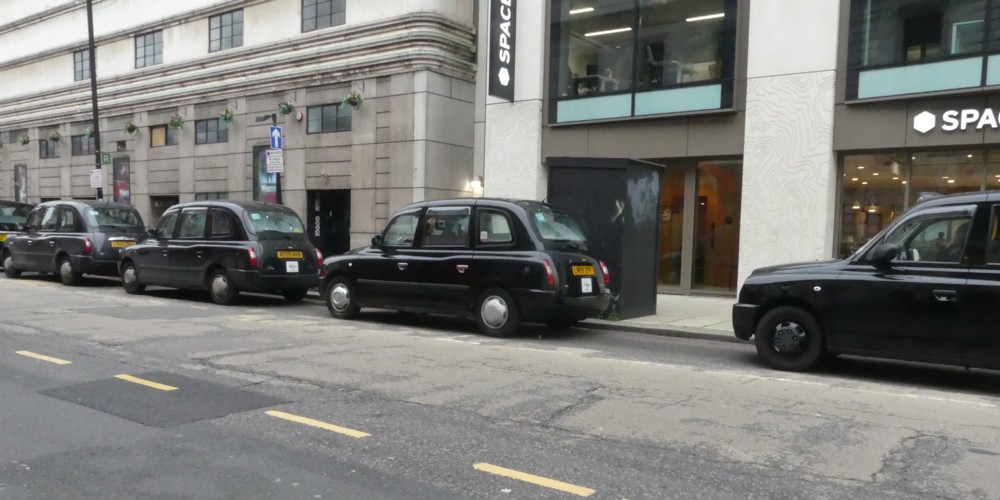 The ratio was about three or four to one, no advert to advert.
Then, the clincher: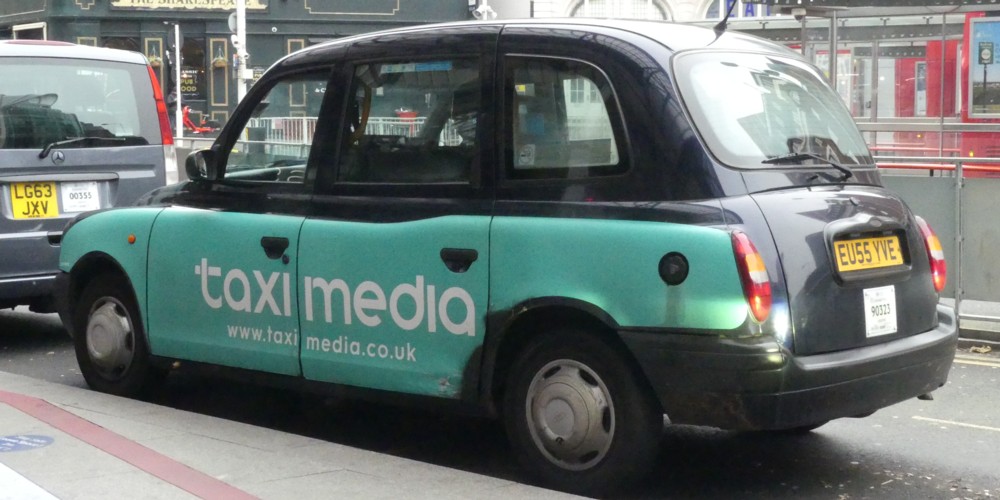 That's right, a taxi with an advert for taxi adverts. A taxi advert in both senses, in other words. An advert for taxi adverts, on a taxi.
So, here is just another business going through very bad times. Has anyone, I wonder, committed suicide because he's in the taxi advert business, and is heading for unavoidable financial disaster? It's not a silly question.
There are just fewer people, and in particular far fewer high spenders and deciders-of-these-things, wandering about in London being influenced by such adverts.
I hear conflicting rumours and stories about just how bad, medically speaking, the Coronavirus story really is. In particular, I am hearing that it's not just deaths that are freaking out the decision-makers, but the serious and often long-term damage done to people who don't die. But I am still strongly of the belief that the cure is one hell of a lot more damaging than the disease.