I see that 6k is now calling quota photos QPs.
And here is his latest QP: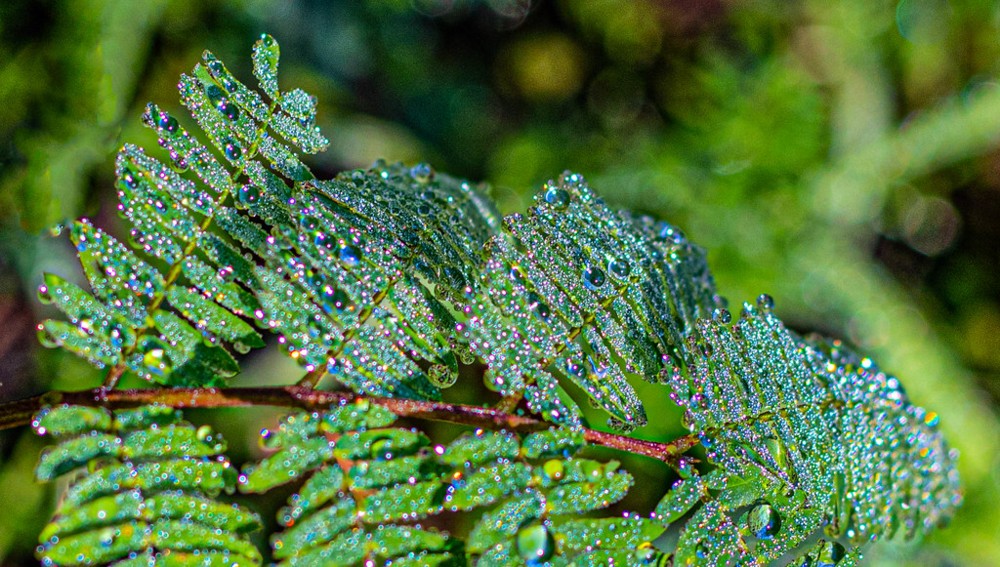 Go here for a bigger and thus even better version. And once there, click on the right, to get an equally amazing photo of the moon.
I kept on clicking, because I've not perused the 6k photo-feed recently, and, of course, I especially liked this photo of a cricket boundary rope.
More respect dew, although that's probably just rain.
So, I guess leaves do have their uses, photographically speaking. Nevertheless …