I don't care what the article's about. I just love the photo at the top of it: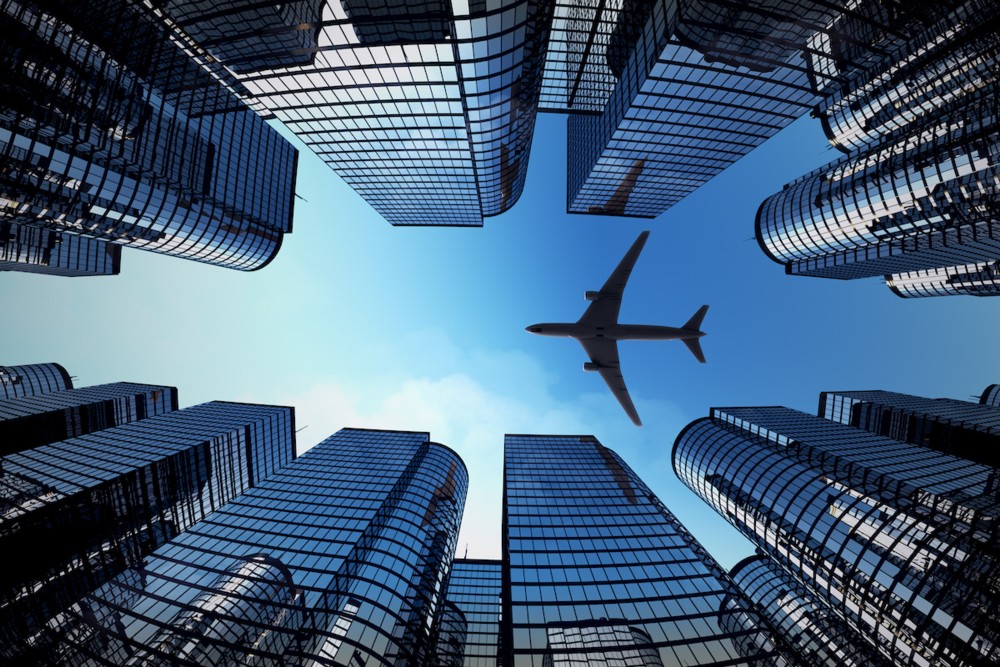 It's a piece in Quillette.
But where is that? That the plane is so low says Hong Kong to me, but what do I know? The nearest I've been to Hong Kong is Greece.