Before I forget, I need to report on my photoing of last Thursday's supermoon. Alerted by the media, I made my way to the roof of my block of flats and scanned the horizon at the appointed hour. I pointed my camera in what I believe was the correct direction, with the result you now see: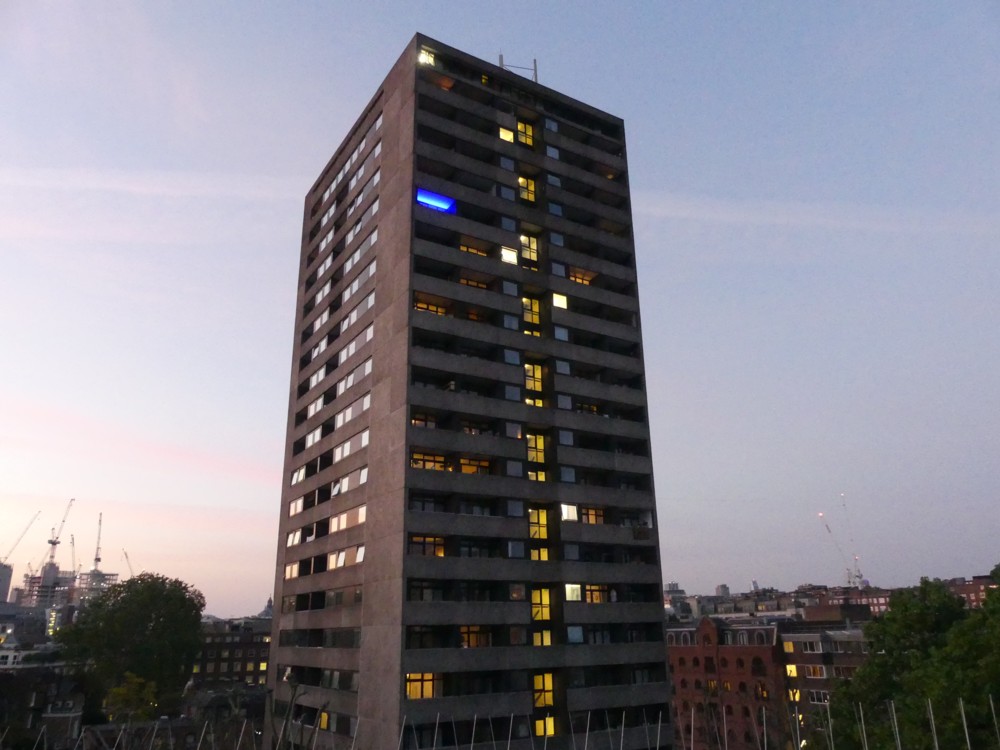 That's the appropriately named Hide Tower.
Mind you, according to these photos in the media that I came upon afterwards, I didn't miss much, although it was apparently quite impressive in Lancashire.