I can't tell if this really is where Ben Sixsmith lives, of whether this is merely a tweet-joke, perpetrated by a regular pauper. But whatever, I like it: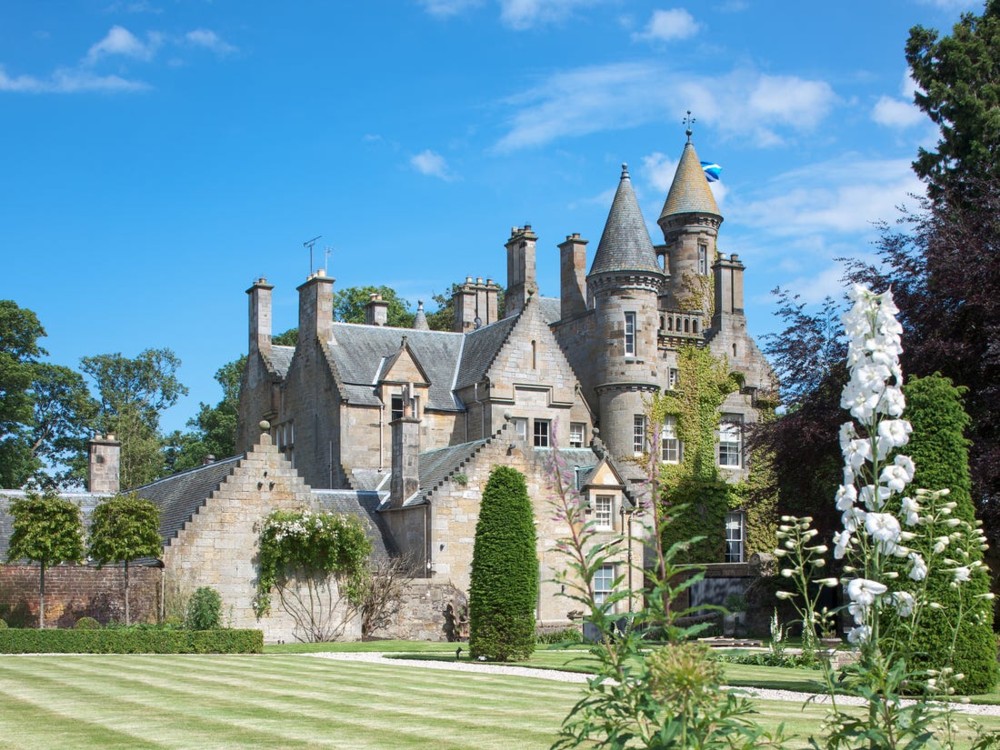 Also, I have no idea when this particular Thing was built. A while back, I presume. Anyone?
More such Ancientism should be constructed, right now, for all who can afford such a Thing and would like to have brand new one with all the latest mod cons.