I know, you've heard this before. Here's hoping it lasts this time.
I celebrate with this photo, taken in the south of France, Perpignan I think, nearly fifteen years ago in June 2005: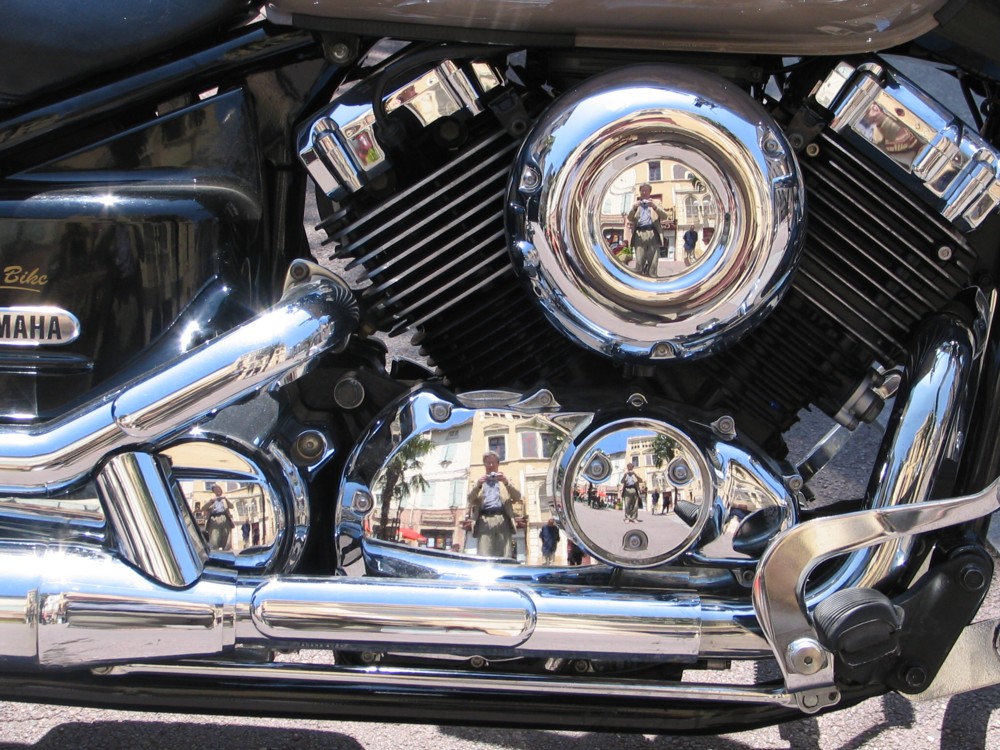 I love that, though I say it myself, and although (among another thing) it's of myself, several times over.