Back in my Alternative Bookshop days, I and my libertarian pals used to joke about things that were both compulsory and illegal. It would appear that face masks in China are pretty close to being that, because of the conflicting demands of plague protection and facial recognition.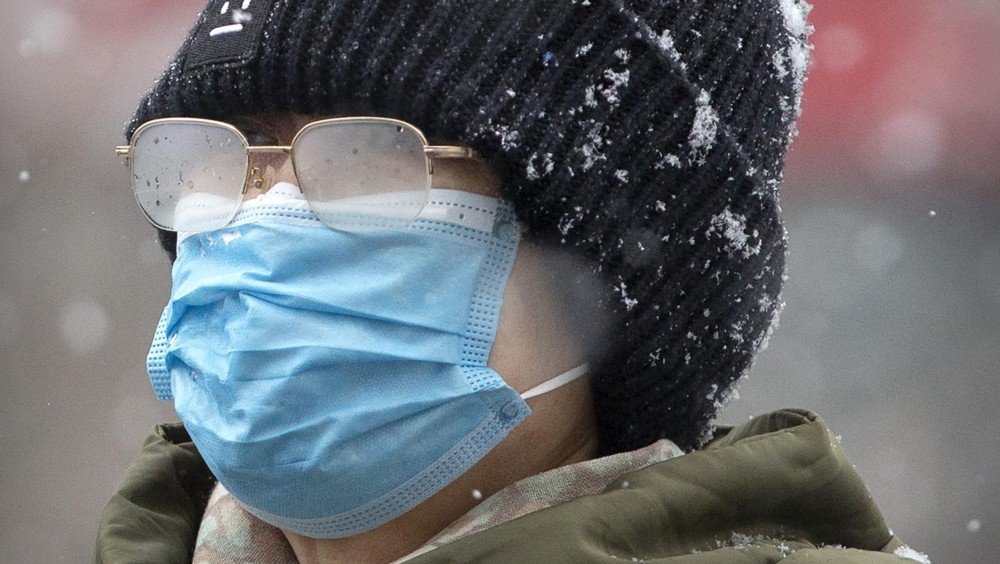 But at least, according to this report (at the top of which appears the above photo), I have (when displaying photos like these ones here) been getting how "FaceID" does and does not work approximately right:
Most complaints are about unlocking mobile devices. Apple confirmed to Quartz that an unobstructed view of a user's eyes, nose, and mouth is needed for FaceID to work properly. Similarly, Huawei says that its efforts to develop a feature that recognizes partially-covered faces has fallen short. "There are too few feature points for the eyes and the head so it's impossible to ensure security," explains Huawei vice president Bruce Lee, in a Jan 21 post on Weibo."We gave up on facial unlock for mask or scarf wearing [users]."
Or have I? The software used by mere people, for unlocking their mobile phones, may not now work if you are wearing a face mask. But what if the governments of the world have graciously permitted themselves to use far better software, which can easily see past a face mask?