I have no idea what it was like storming a Normandy beach, on June 6th 1944. I also don't really know how they do weather forecasting, but in recent years, because of being an amateur photoer, I have acquired a profound respect for those who do know, and who do this for a living.
So, my D-Day blog posting does not feature warriors. I instead focus on this man: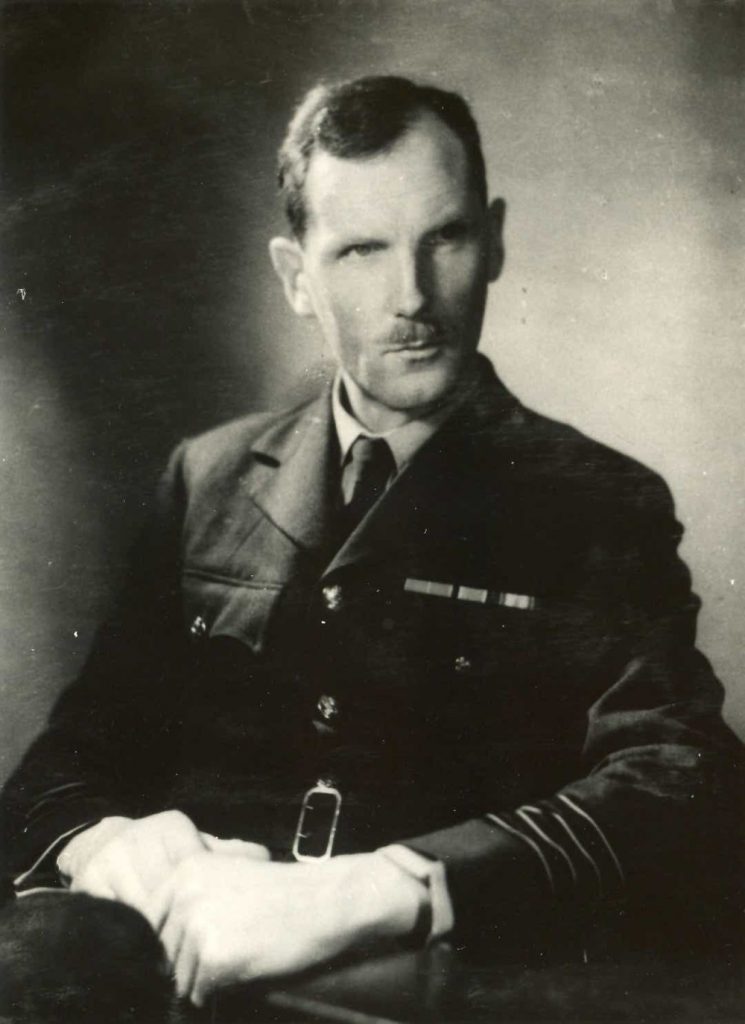 That's Group Captain James Stagg, Allied Supreme Commander Eisenhower's D-Day weather man. Stagg it was who advised Ike that the landings should be postponed by twenty four hours, to avoid filthy weather on June 5th 1944 and to take advantage of what Stagg believed would be an interlude of surprisingly good weather on June 6th 1944. Stagg's advice was taken. To say that "the rest is history" would be to suggest that Stagg's superbly accurate forecast was not itself history. It very much was.
Such is the internet and such are modern times that if you now do an internet search for "James Stagg", you get more pictures of the actor and writer David Haig than you do of Stagg himself. This is because Haig recently wrote a play, called Pressure, about the above-described historic episode, and then himself played the part of Stagg in his own play.
James Stagg, and WW2 weather forecasting in general, deserved and deserve to be made much of, so I don't blame either Google or David Haig for the odd result of this particular internet search. In particular, on the image front, it seems very likely that quite a few more photos were taken of Haig playing Stagg than were ever taken of Stagg himself.