This afternoon, on my way north from South Ken tube, I encountered these golden little vehicles:
It says "miwhip" on them. Who or what is that? I used to be content to just not know such things, and to forget I ever asked. But this is the age of the internet, in fact it has been for some while, as perhaps you have noticed. And the internet soon obliged.
It seems that "miwhip" is an Uber-challenger, and that if you are lucky, when you whisle up one of the above vehicles, you might instead find yourself travelling in one of these: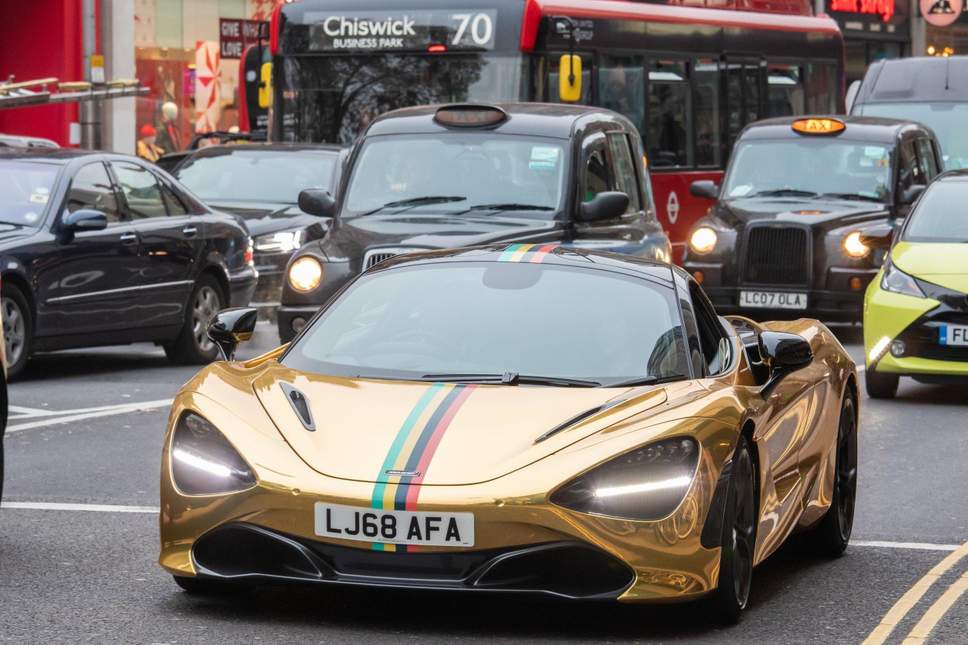 The best thing I read in the Evening Standard piece linked to above is that miwhip say they'll pay their hirelings at the end of each day. If you have any friends hacking away at the coalface that is the gig economy, you'll know how important that promise is. Provided, of course, that they keep it.