Indeed. I photoed this scene while walking along the south bank of the Thames from Greenwich to the Dome. My objective was to get another view of the Optic Cloak. But I also observed this, which I think is also sculpture: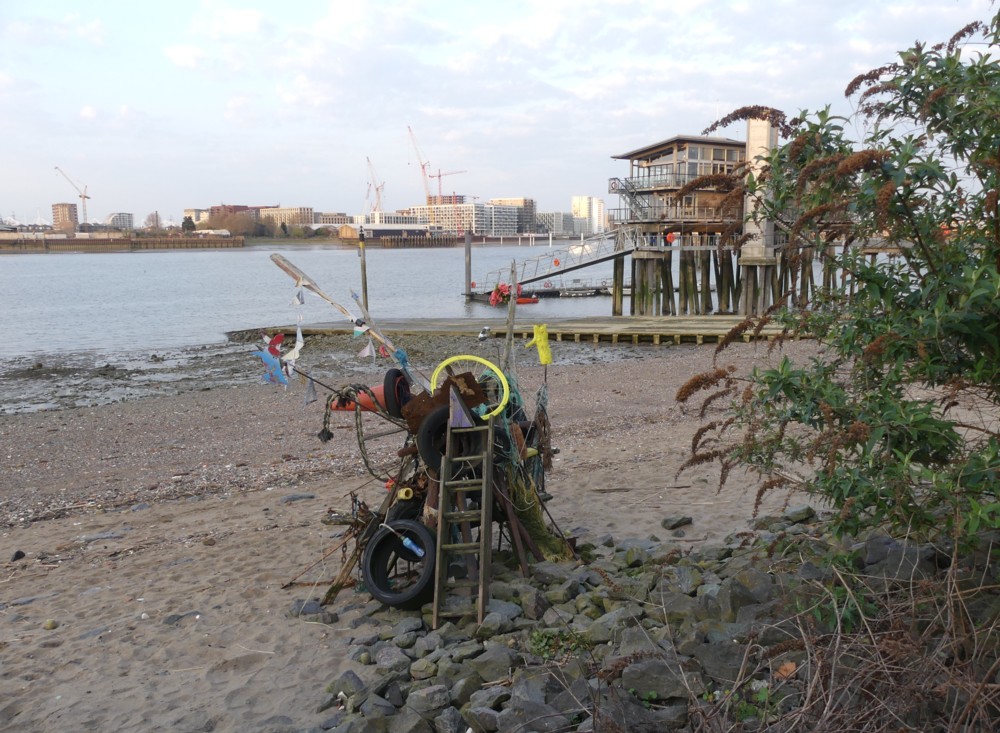 As with so much Art these days, whether a Thing is Art or not depends not on its objective nature, but on the intentions of the person who made it, or in this case, who assembled it. Maybe the person who gathered up this rubbish was doing a sculpture. Or, maybe he was just collecting up rubbish, prior to disposing of it.
It looks like Art to me. But Art or not, this has been the photo on my computer for the last month or so. So, I don't know whether it's Art, but I like it. Although, when I say "it" what I mean is I like my photo of it. The Thing itself, not so much.
A bit before that, I photoed this: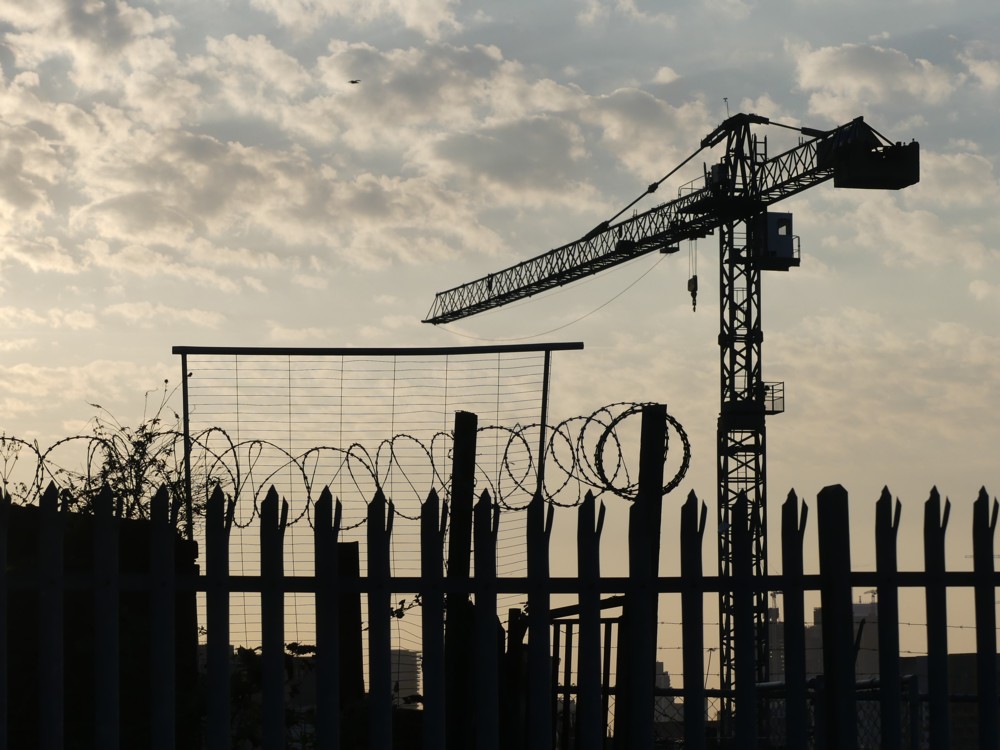 That's definitely Art.