Ridiculous: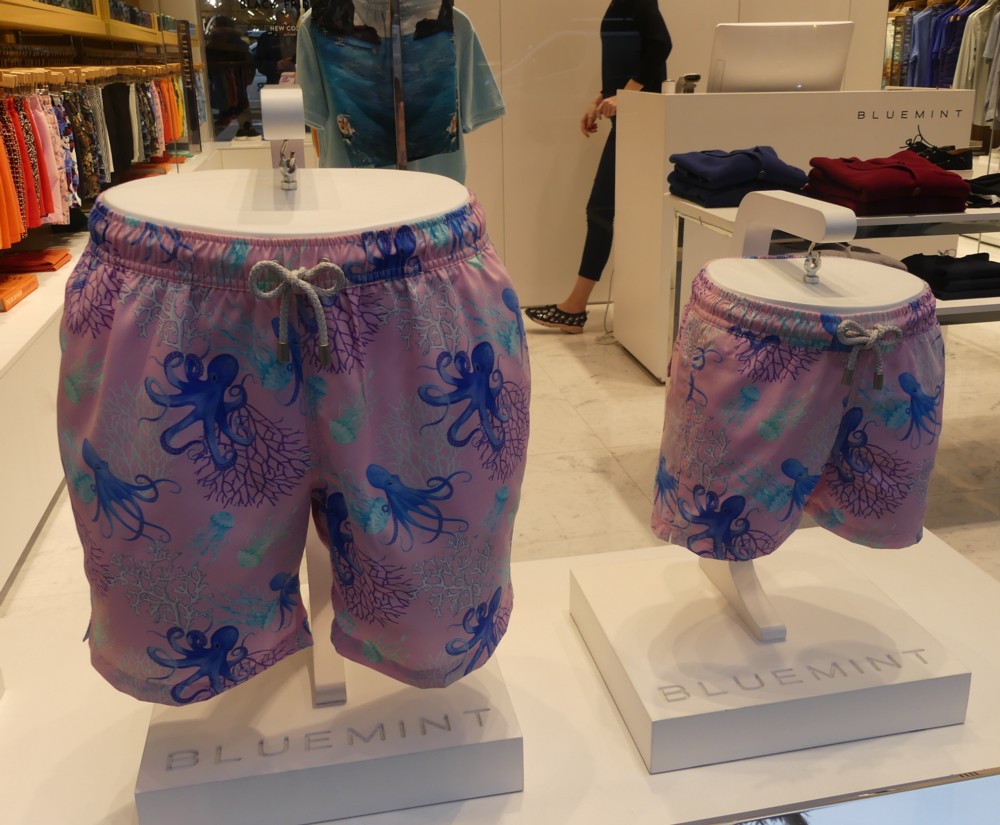 Octopus shorts. Photoed by me in the Kings Road.
Not so ridiculous and just a little bit sublime: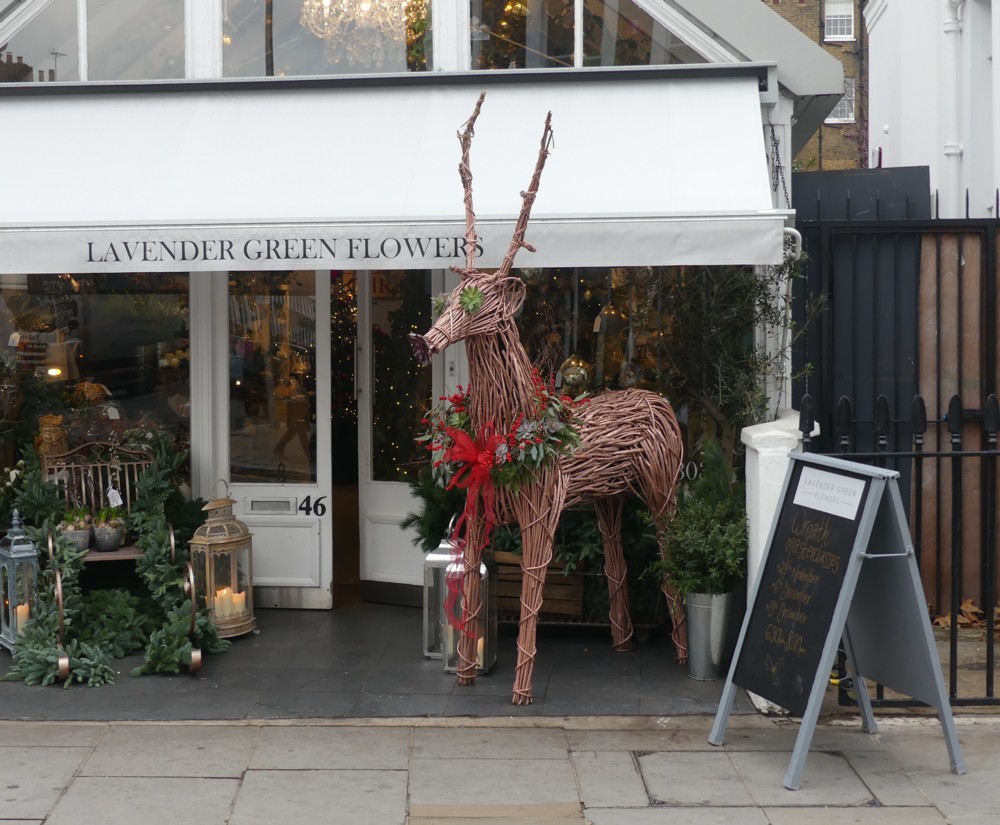 It's this shop, in the Fulham Road, a few hours later.
Sublime: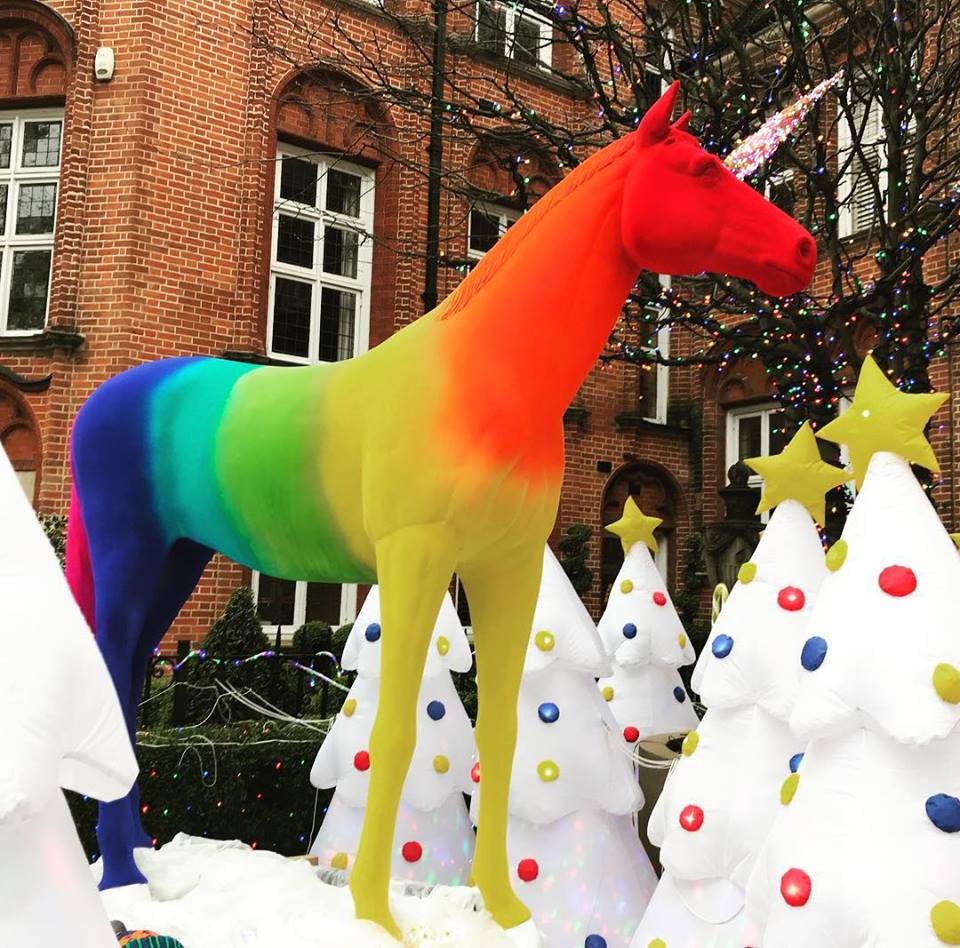 Sublime compared to the Octopus Shorts anyway. If Jeff Koons did that, it would change hands for millions.
Not photoed by me. A friend featured that photo at her Facebook site recently, she having photoed it. My friend says that this unicorn is something to do with fundraising for Great Ormond Street Hospital, despite not being close to that Hospital. More the Gloucester Road area. But even given all that information Google could tell me nothing about it.
I'm guessing that, what with unicorns being very big business, this unicorn, even if it is on the www, is buried under a million other unicorny images and products and general nonsense, which have all paid Google to put them first. Such is the internet. If you aren't paying, you're the product.