This is not an advert for a book. Well, it is, but that's not my purpose in showing it here. My angle is my niece, the crime fiction writer Roz Watkins, who is quoted here, enthusing about the book: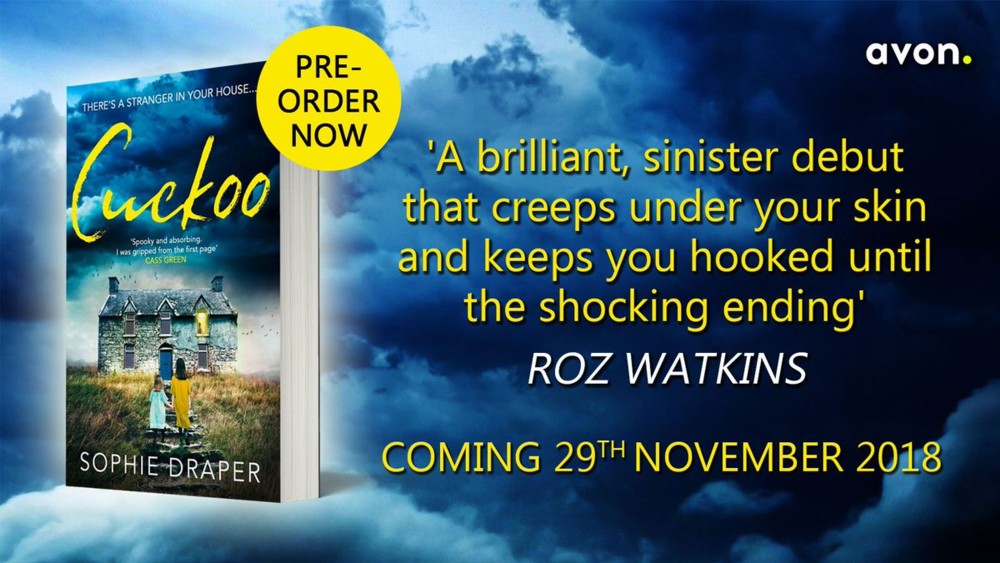 The point being that, with what seems to me like remarkable speed, Roz has turned herself into someone whose opinion about other people's writing is considered worth quoting.
I found the above graphic at her Twitter feed, along with her thanks for having been described as "the great Roz Watkins" by a grateful publisher. Everything about Roz's public and social media presence says to me, and I am sure to everyone else who is following her, that she is very serious about her writing career. Deadly serious, you might say.
This matters, because readers of crime fiction need to know that, if they invest their time and curiosity and shelf space, to say nothing of their cash, in a leading character, this investment will pay off. The energetic and upbeat way that Roz presents herself says that there will be plenty more books about her lead detective. There is already a second Meg Dalton tale coming out next April, and if several more Meg Daltons do not follow, at a speed no faster than (but no slower than) is consistent with the maintenance of quality, I for one will be very surprised.