The previous posting, with its references to Gaspard de la nuit, had a tenuous Halloween vibe to it. But do I have any recent photos to show you, with a ghostly or spooky angle to them?
I'm afraid the best I can do is a photo of a sign on the side of a boat that I photoed on the day I also took these photos.
Here is the boat: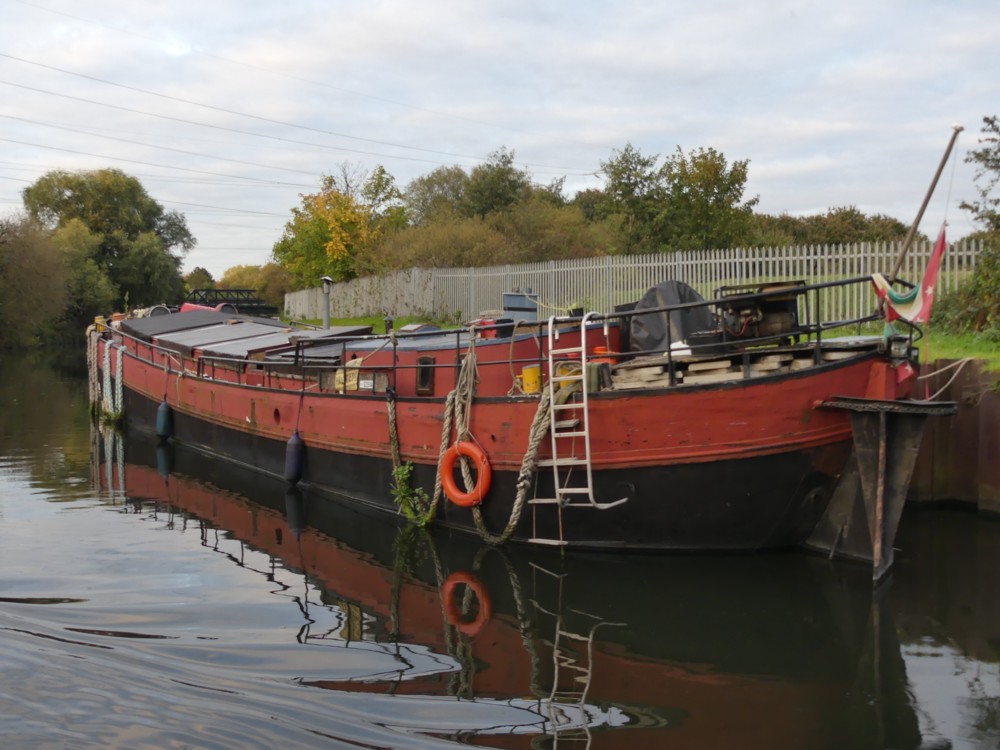 And here is the sign on the side of it: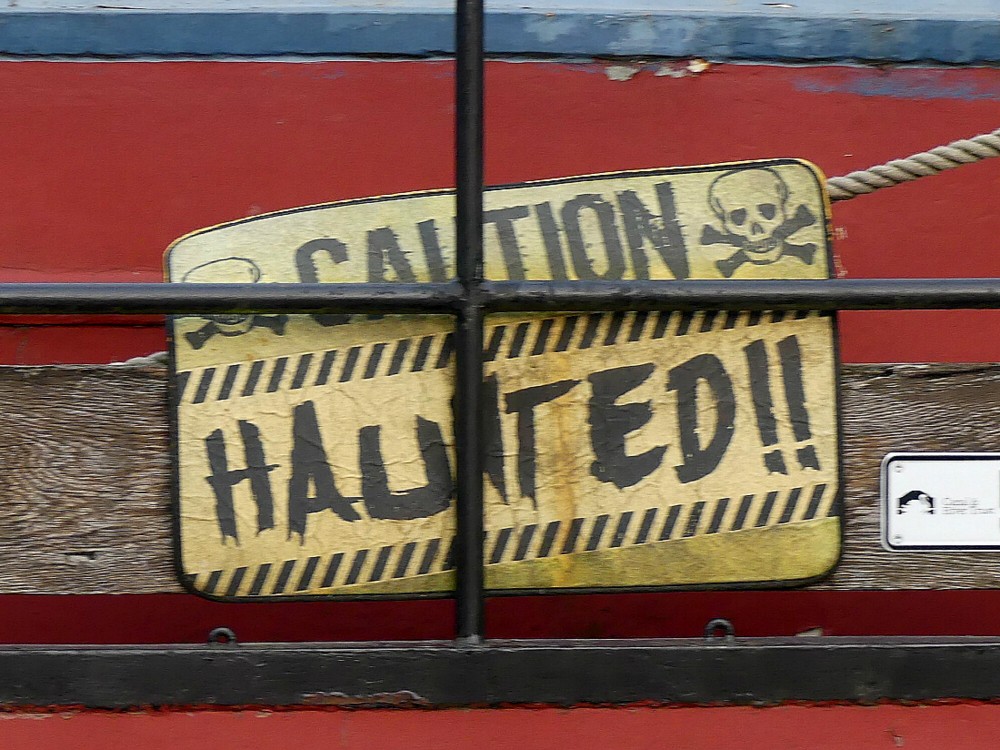 I know. Not very scary.
Nevertheless, this points to a real problem of living in a canal boat. Security. As these boats multiply, and as it becomes more chic to live this way, in a manner often practised by people who are away at work for long periods, so too will the number of thieves who have a go at preying on them.
But on reflection, if I was a thief, I think the above sign might put me off. It suggests a concern about resisting thievery, and also a certain willingness to think unconventionally. What if some unsupernatural ghosts have been artificially contrived, to aid in the boat's defence? Yes, I think I'd try another boat.
Every little helps.