Nova, the building that this year triumphed in that infallible guide to architectural interestingness, the Carbuncle Cup, is a new London building that I am already very fond of. And this despite the apparent unrelatedness of the red bits and the other bits, as photoed in this recent photo that I photoed: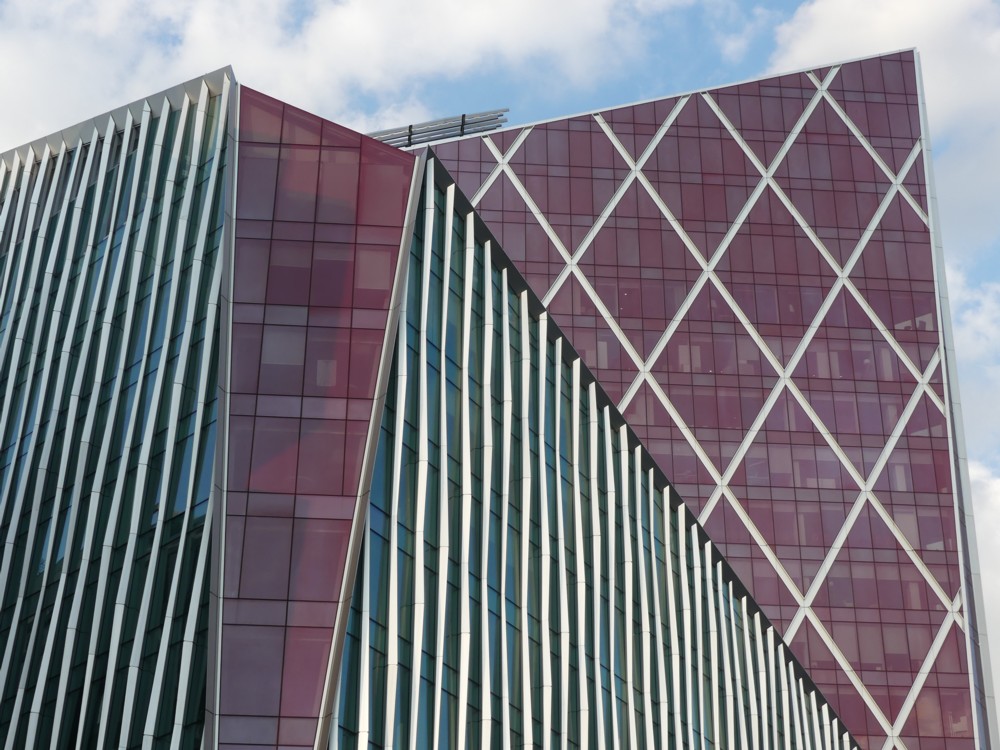 However, even more recently, I came upon Nova from an angle and at a time of day that told me more: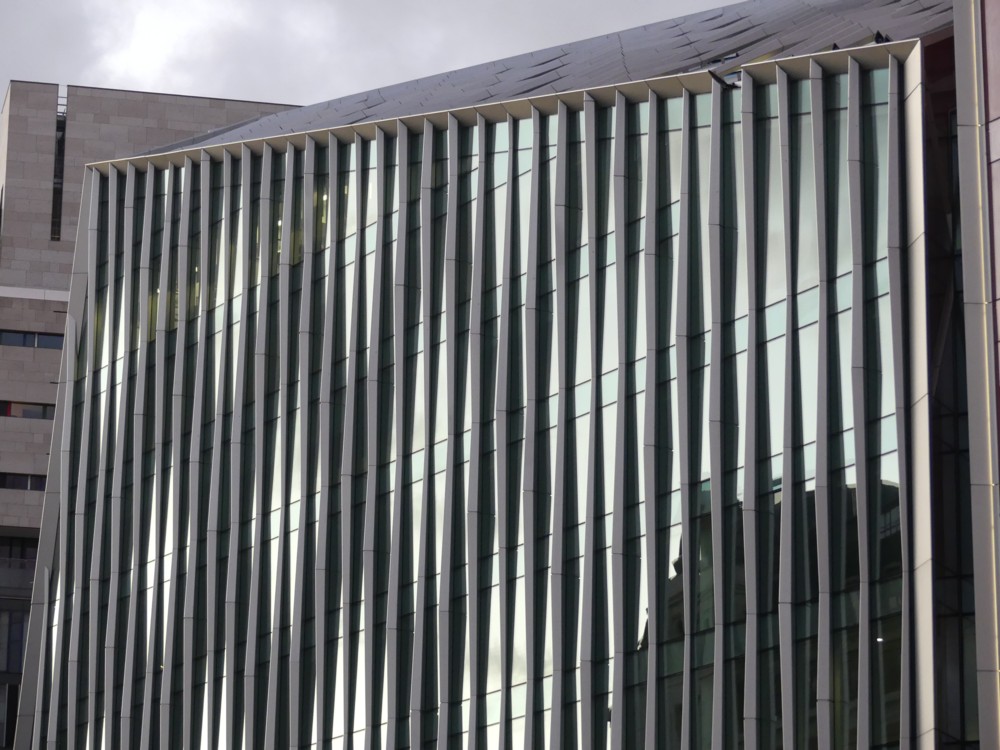 You can probably already see what I am getting at, just from that photo. And you can click on that photo to get an even bigger photo. But, if you do that, you will find it even harder to see what I am getting at.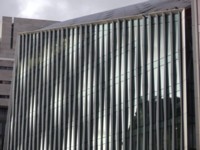 Because, this is one of those instances where, in order to see what I am getting at, you need to see this same photo smaller, as shown on the right of this verbiage. Yes indeed, there you see it even more clearly. Diagonals galore. Here is another example of the same thing. Again, you have to make it smaller to see it clearly.
None of which will persuade Nova-haters that they should become Nova-lovers. But it seemed worth noting here nevertheless, given that I had noted it.