Here is another way I might get those high up views of London that I am always searching for: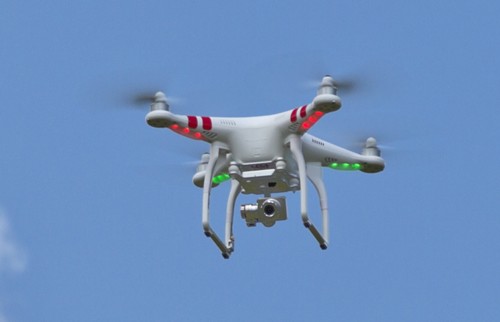 DPReview review here:
In my own experiences, aerial shoots have proven difficult to pull off. The window of shooting time was limited, the cabin was cramped, and the first time I ever stuck my camera out the window, the lens flew off and I miraculously caught it in mid-air. It was also roughly $250 for an hour.

But within the past couple of years, aerial photographers have been introduced to a burgeoning market rife with little flying machines that don't require passengers, don't need fuel to operate, and can fit inside a cubic foot. Yes, ladies and gentlemen, the era of user-operated photography drones is upon us, and it's already kicking into warp speed.
I'm guessing that the technology of it would be beyond me, and the legality of it a minefield.