Rough day today, what with the steroids having stopped. They definitely had a mental as well as physical effect. So quota photo time, this photo has been picked pretty much at random from the archives: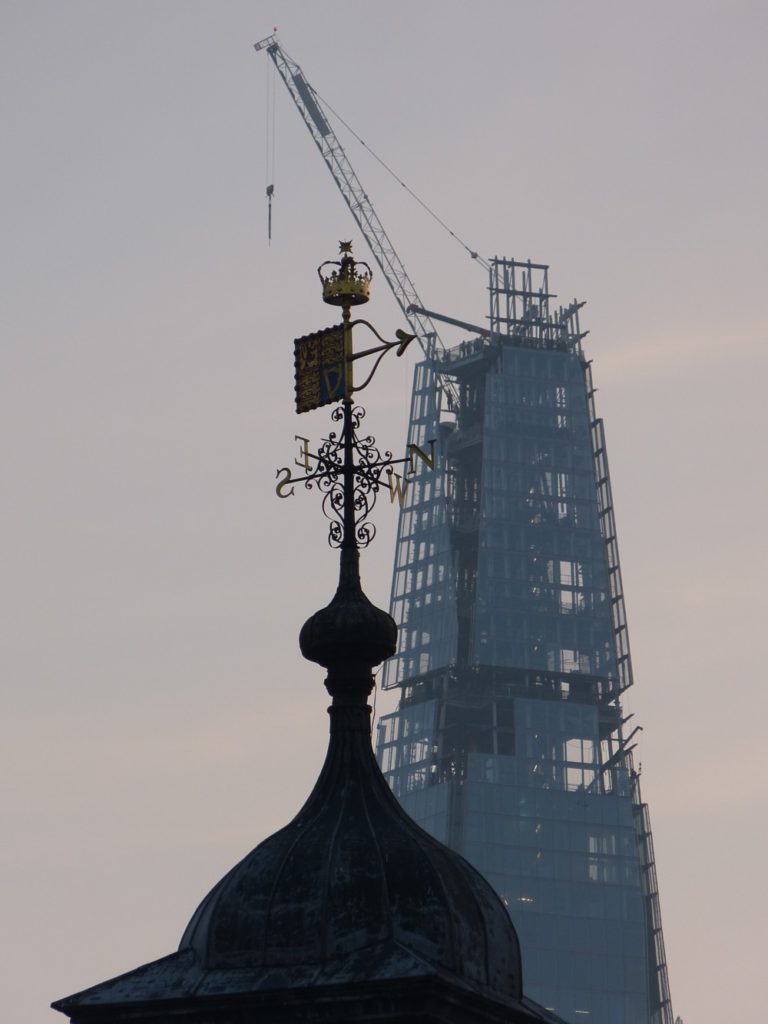 What made me pick it is that that's not just the Shard, in a general way. It's the Shard while they were still building it, the photo dating from March 2012.
The quota photo was one of the notions that South African based blogger 6k was kind enough to write about recently in connection with my blogging. And I do indeed think quota photos have value (as does quota blogging more generally). Just shoving up a photo like the one above is hardly going to spoil anyone's day. After all, a photo can be skipped past in seconds if it does not appeal. On the other hand, it might just pack a bit more punch than that. So what's to lose? I'm in a rush now, but maybe I'll manage a comment, with a link or two maybe, to the effect that some of my favourite 6k photos over the years were often first posted as mere quota photos, which he posted just so as to post something. Yet I especially liked some of these particular photos in particular.
Maybe part of it is that a quota photo can be one of those photos that you just like, for no very obvious reasons that makes you want to attach an essay to it. Normally, you might hold it back until you decide what it means. This way, you just shove it up, and then others can like it too.
As for my quote photo above, I have, I think posted various versions of the above, where the Shard is aligned with one of the pinnacles of the Tower of London, but not this particular one.
I like that it includes a crane.