Via the latest clutch of David Thompson ephemera, my favourite of these: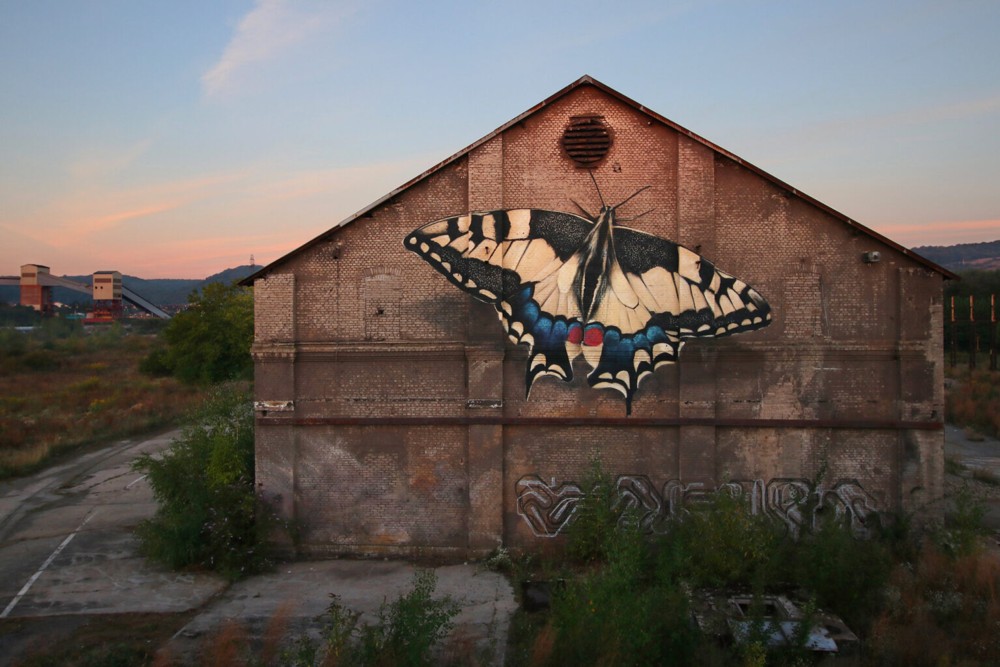 A somewhat nicer way to apply colourful decoration than what's in this photo, I think. Besides which, applied colour need only be temporary, so all tastes can take it in turns. If you want to make it permanent, photo it. Photos like that one of the painted butterfly will last longer and better than the painted butterfly will.
I like how they've added a shadow under it.