An autumn scene, in France, with a cat: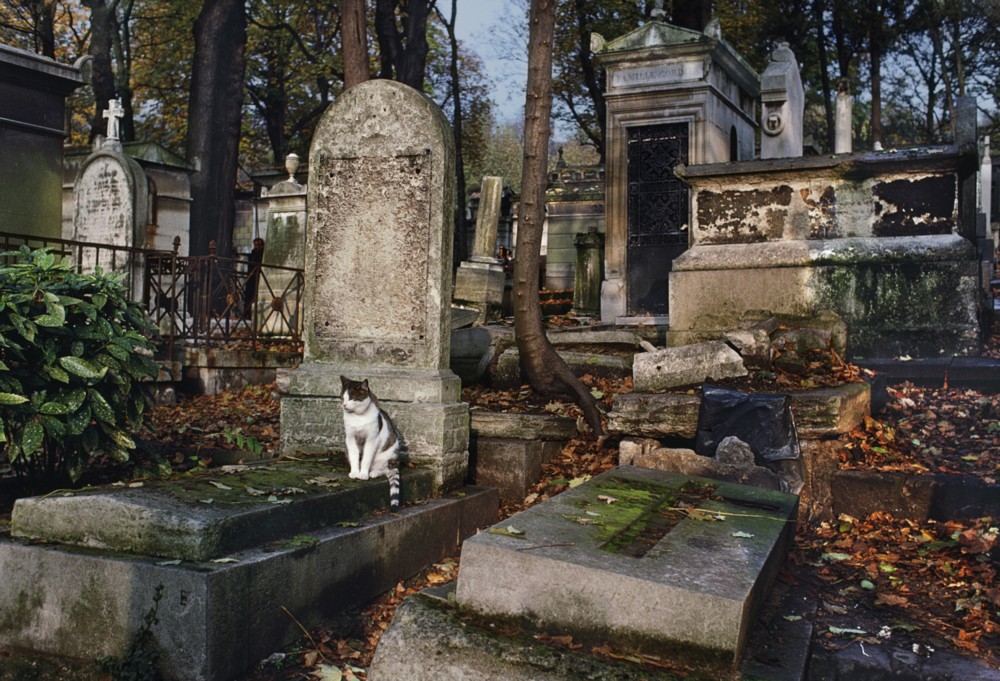 One these autumn photos, picked out by Mick Hartley. Other photos Hartley picked out feature some cows, a pig, a dog, and a horse.
And, an ancient Roman scene, with a dog: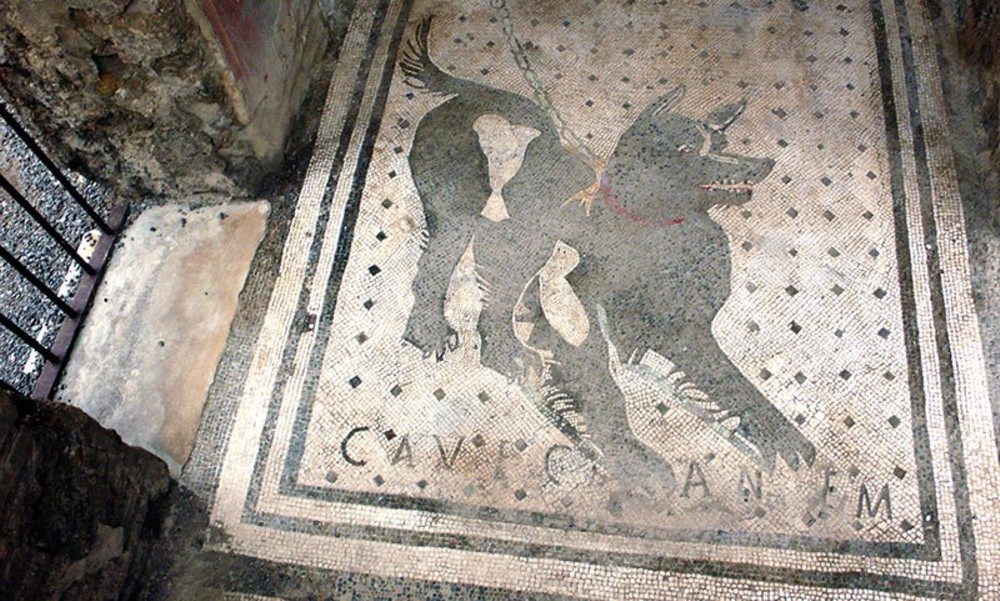 Cave. As in: car vey. Or KV, as we used to say at my posh prep school, where, for all the good it did us, we actually did Latin. By which I mean we had it done to us.
Here. Via David Thompson.