Further proof that a dog will put up with just about anything, including being biffed by a cat half its size, if it has been subjugated by humans and if the humans say it mustn't retaliate.
Well that didn't take long. So, here are the rest, all in one Twitter dump posting.
Congratulations to Laurence Fox, for standing his ground against the mob. Live long and prosper, Mr Fox, and in the fullness of time become Sir Laurence, for services both to acting and to sanity. (LATER: Fox laughter.)
Also on the subject of acting, my favourite recent Babylon Bee story was this:
Hollywood Actors Pledge Never To Take A Role Where They Have To Pretend To Be Someone Else
Finally: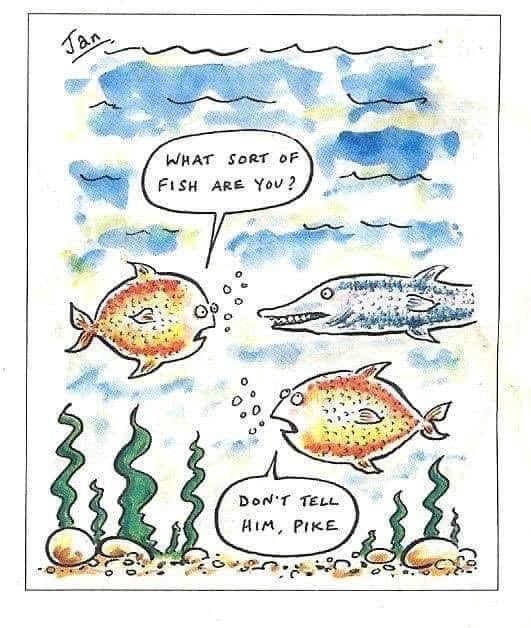 Saw that here.
That's it for BMNB today, probably (I don't promise nothing). I'm off out this evening, to do Something, and it will take several hours for me to get ready.
LATER: Bird carries shark.
EVEN LATER (not Twitter, but I'm dumping it here anyway): Robot jellyfish.