I follow Martin Cook on Twitter. His day job is medical, which must be interesting just now. But he's also a Real Photographer. Here we see him lining up a swan with Salisbury Cathedral: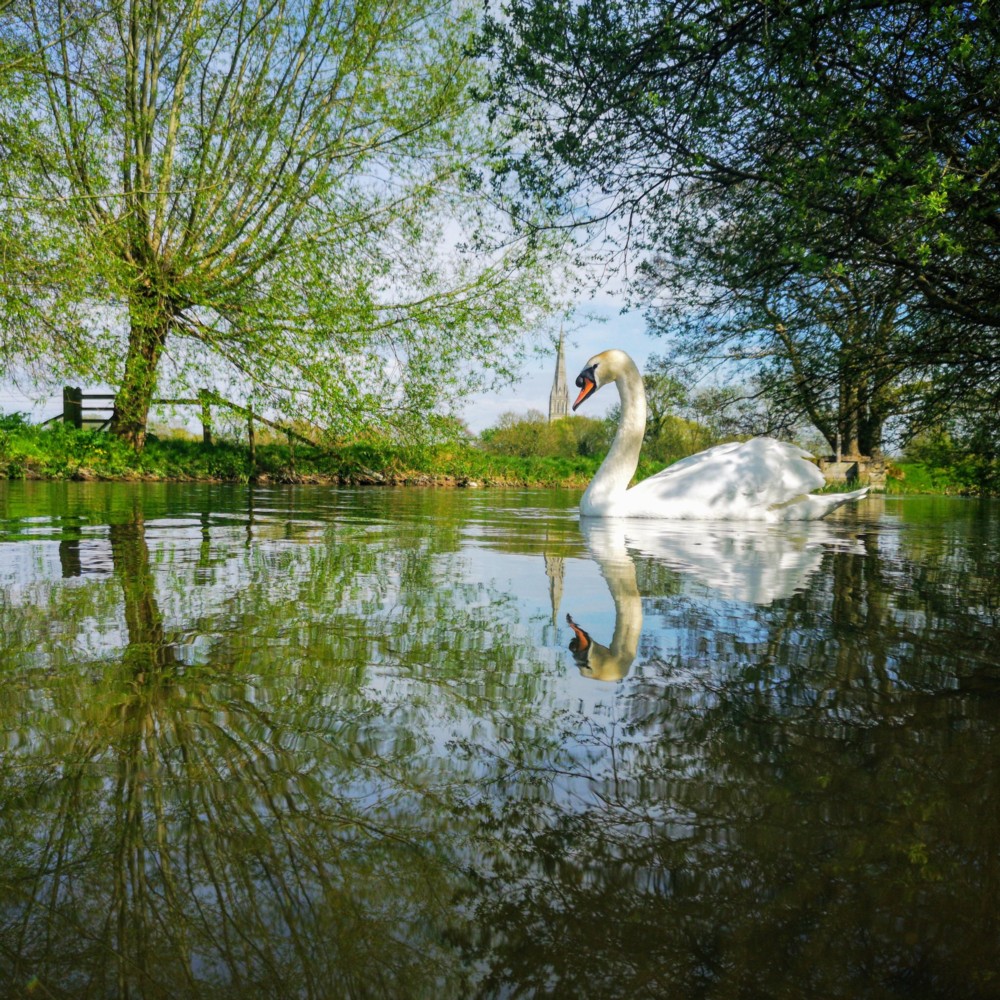 Also, that tree on the left looks like it's had a big old dose of pollarding done to it, a process that has long intrigued me.
See also: a deer; a rabbit; another deer; a monochrome deer; the same deer (?) in colour; a bee; … You get the pictures.