Dominic Frisby, on Facebook:
Yeah, yeah, you all think you're really clever and successful and stuff but how many of you have been to an anarchy conference in Acapulco and got selfie with David Icke?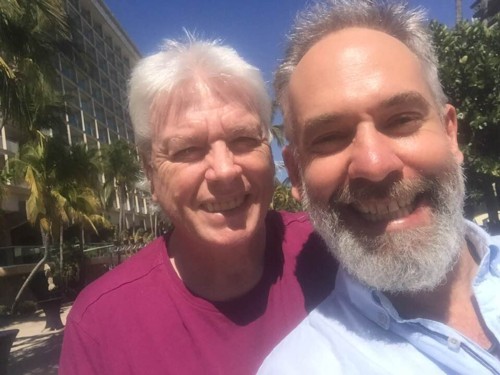 Like. I've not done either of these things, let alone the two of them together.
Also like, from the comments: "Anarchopulco".