I left it too late and I am now too tired to do anything here today, so here's a random quota photo: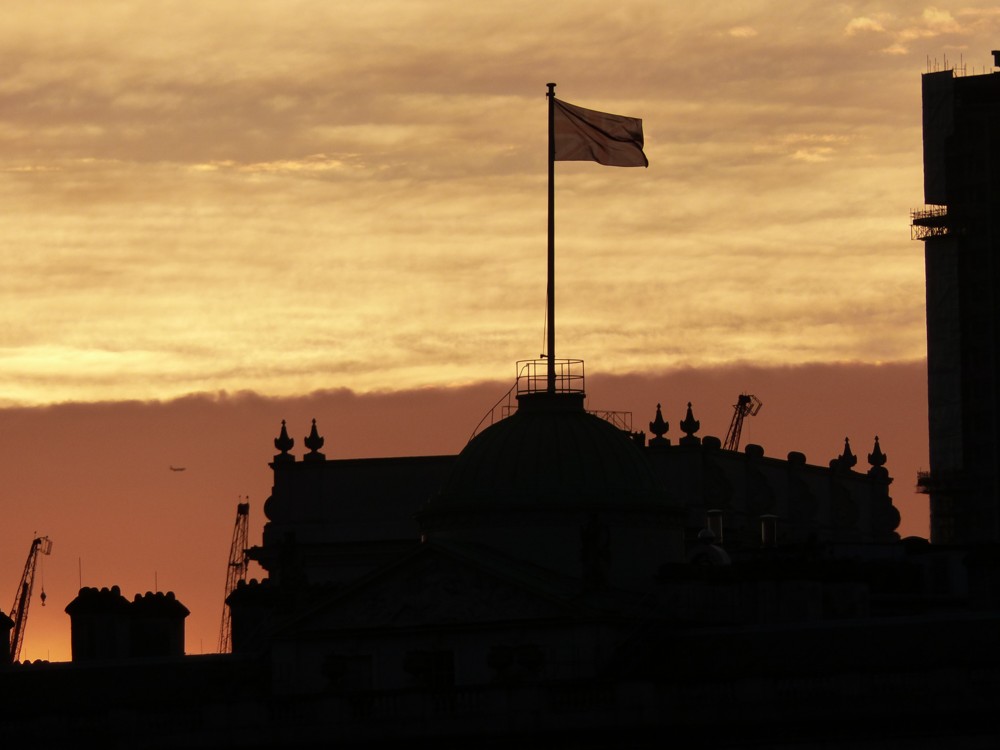 Taken in May 2015, from the South Bank, looking north across the River. I'm pretty sure that's the Royal Opera House Covent Garden. But feel free to disagree.
I hope – although I promise nothing – to do better tomorrow.