Yes, more on the towers and trees theme, this time with a photo taken in December 2007.
One of London's most significant recent buildings, I believe.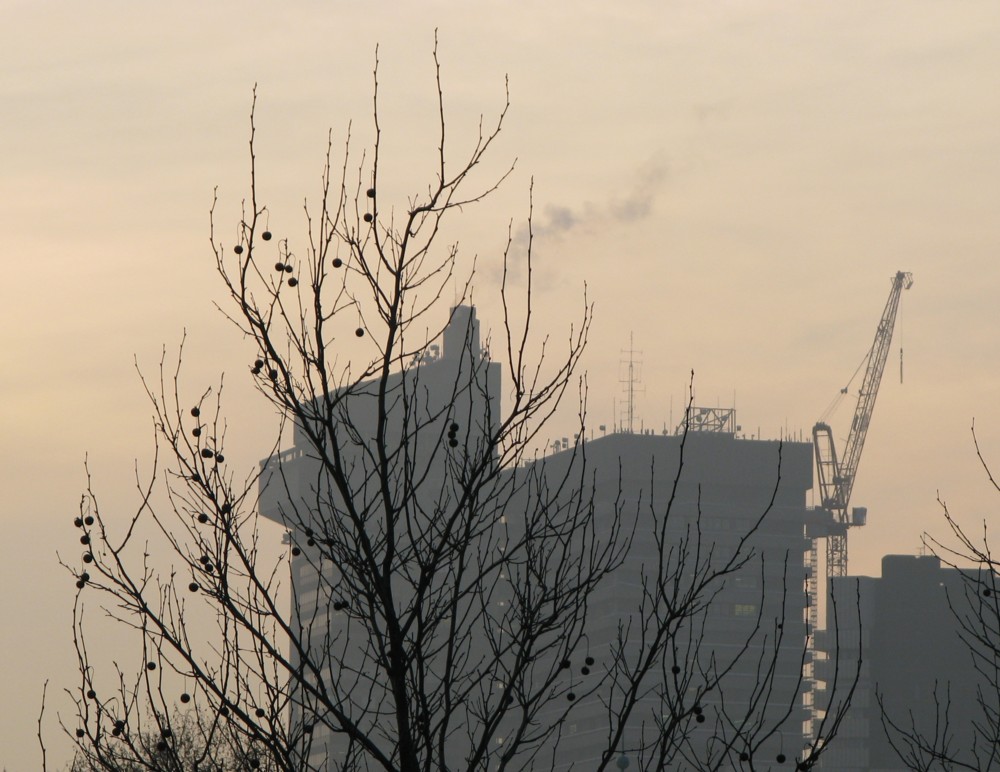 Photo photoed from the vicinity of another more antique tower, the Tower of London. The Tower, because for several centuries, there was just the one.