I was asleep when England got their first goal. My urban locality erupted with honking and shouting. I looked at my bedside clock, and it was just after 7pm, when the game was due to begin. Sure enough, when I cranked up the telly: CRO 0-1 ENG. (You don't need any links. You surely know what I'm talking about.)
I recall this phenomenon happening before, this time right at the end of a game of this kind. It was 0-0 at the very end of extra time, and about to be a shoot-out. Against Belgium, I think it was. And then someone called Platt, I think it was, scored a goal for England, when I was in my toilet. The noises that I heard from my neighbours could only mean an England goal. So it was with Trippier's early goal this evening.
I am and remain a preemptive pessimist about England's chances in this tournament, because this will soften the blow when the blow does fall, as fall it surely must. An early goal, such as England have just scored, is often a mistake, because it gets the opposition stirred up. It makes them forget any nerves they feel and really play, because they have to really play. The early goal-scorers on the other hand, are tempted to defend too much and let the other fellows into the game. And then when the other fellows equalise, they are the ones with the momentum. Sure enough, as half time nears, England are getting sloppy and Croatia now have a chance. Well, it's now half time, but I still back Croatia to win this.
Now, they're saying that England had lots of chances and should be further ahead. Indeed. So when Croatia do equalise, England will be very depressed, and will lose.
Roy Keane, a fellow pre-emptive pessimist by the sound of it: "England got a bit sloppy."
Oh, the torture of hope.
And the further torture of feeling like a idiot, for taking such events far, far more seriously than anyone should.
In particular, I feel the difference between someone like me, who refuses to get his hopes up, and "real" fans, who do get their hopes up. I "contribute" nothing to the success of any team I support, as in: like to see winning but don't get hysterical about. Yet in truth, the hysterics contribute very little more than I do. Just the occasional encouraging bellow. But if England never do get eliminated from this World Cup (I shun the w word) I feel that I will not have deserved it, but that the hysterics and the bellowers will have deserved it. If you suffer, you deserve to succeed. If you shun suffering, you do not. Even if the suffering accomplishes nothing.
LATER: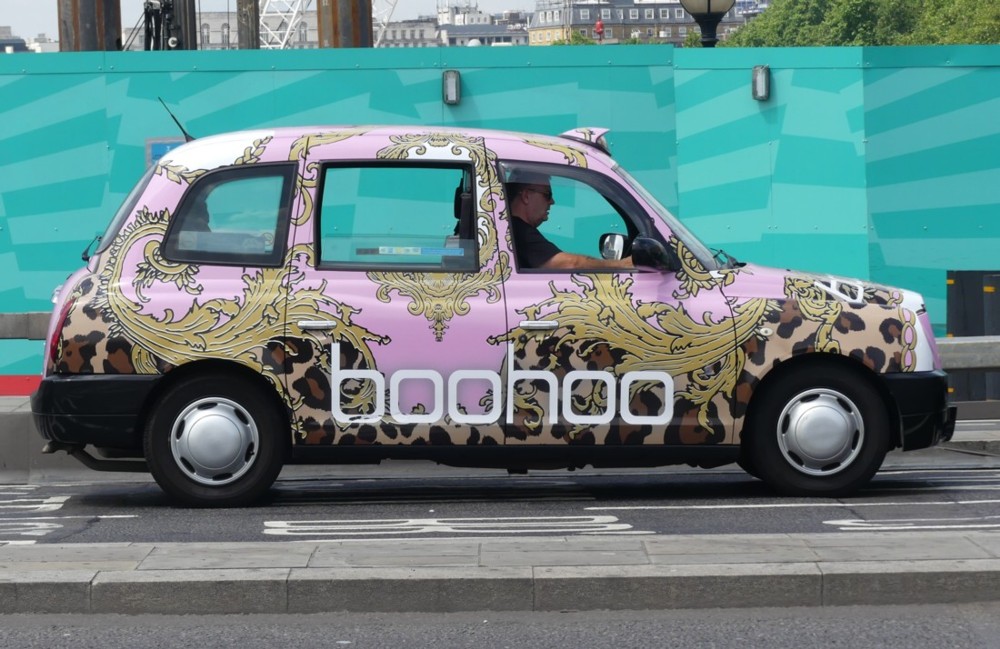 A cleverly chosen name, wouldn't you say?
For "first" at the start of this, read: early. And only.