Is it Mile End Road or The Mile End Road? Shows you how well I know that part of London.
Anyway, here is something I photoed there, towards the end of last year, from the I Just Like It directory: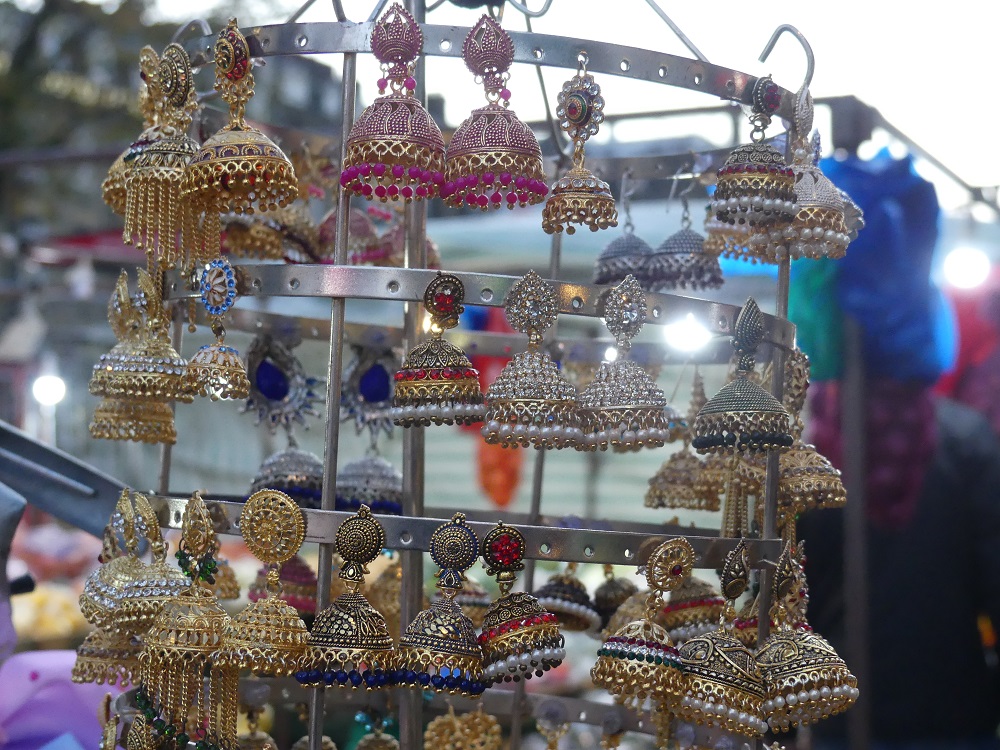 I have a vague recollection of someone shouting at me, just after I took this. Did he think I was going to make trouble, in some way that I still cannot work out? Whatever: All I was trying to do was take fun photos.