I'm trying to wrench my sleep patterns back into something like sanity, and this now leaves me very tired. Which is the plan working, but it makes blogging rather difficult. So, today, one photo, and that's your lot: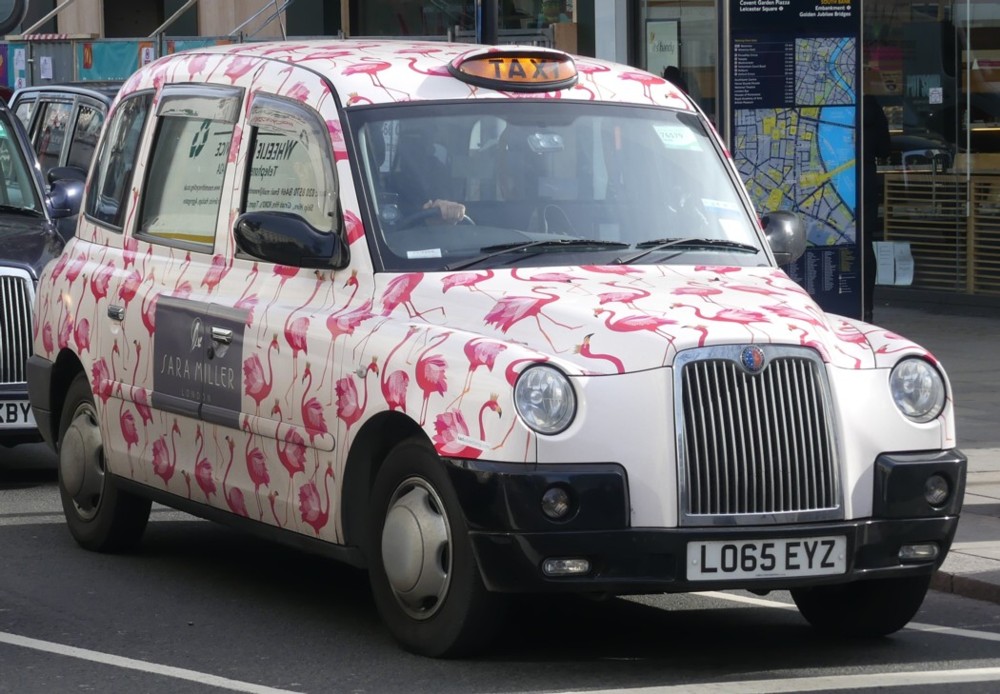 Plus, although I'm tired, here is a detail, that emphasises the flamingo aspect:
The relevant bit of the website.