Being sick as in feeling sick, and occasionally being sick as in being sick. As in expelling stuff I had previous eaten from my mouth.
Quota photo time: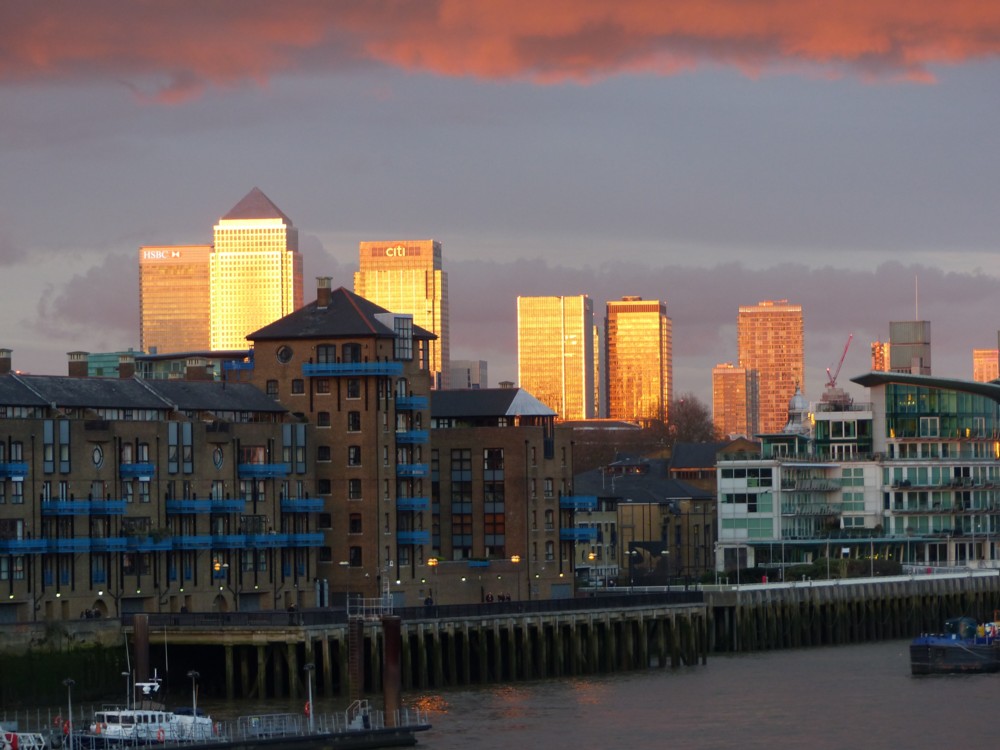 There was so much light crashing across London from west to east that evening the eastern clouds were lit up pink, like they were a sunset or something. So I know what you are thinking. It must have been one hell of a sunset to do that. And you are not wrong: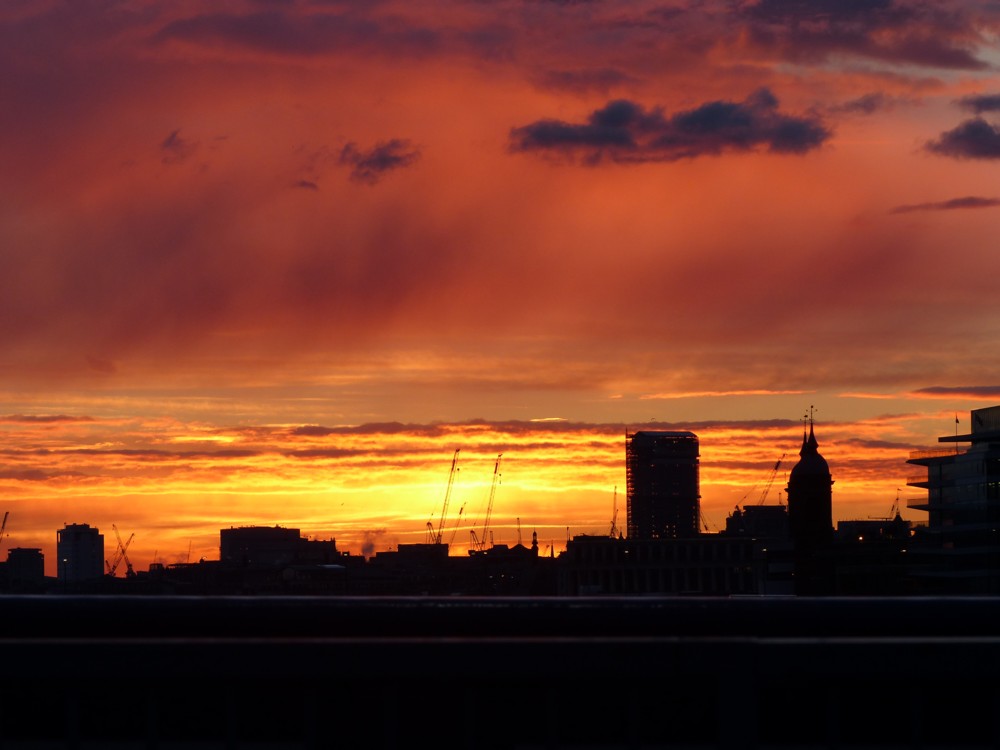 If I wasn't sick I probably wouldn't indulge in such a lurid sunset, which I photoed last Saturday evening on Tower Bridge. But I am sick. I can do what I like.
Actually, it's already getting better. But wish me well anyway.