So. Let me see whether I can contrive to upload a photo.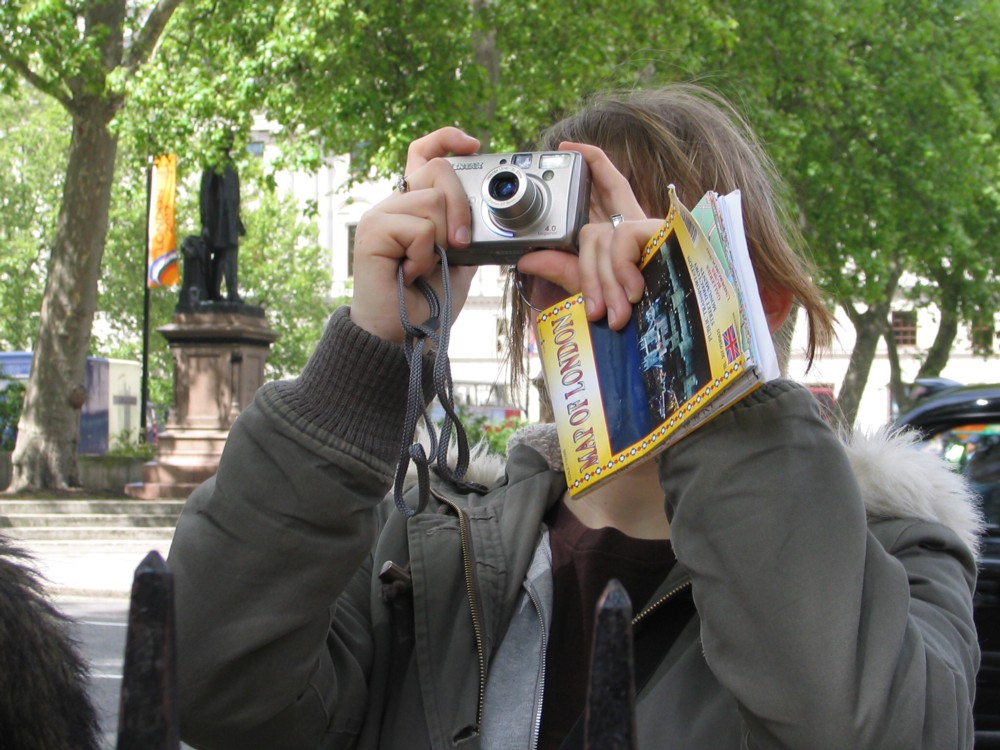 It seems to have worked.
And I surely cannot be accused of misusing this lady's likeness, stealing her soul, or suchlike.
However, more work is needed making it smaller, so the box doesn't get bigger than it should.
Which has now been done. If anything the picture is now too narrow. But too narrow is better than too wide.
Slumps back in chair exhausted.